It might be hard to believe, but as of today it's only 100 days to Christmas! That's 100 days before you're unwrapping presents around the tree, eating good food with friends and family, and perhaps having a little too much to drink. But these wonderful times don't just spontaneously happen – they take meticulous planning and effort to pull off.
Whether you're a seasoned veteran of dozens of Christmases or hosting your parents on Christmas for the first time, we can all use a bit of help setting up a memorable day. So, settle in with a mug of hot chocolate and have a read through of our suggestions on how to ensure that your Christmas is going to be the best it can possibly be.
Get Your Shopping Done Early!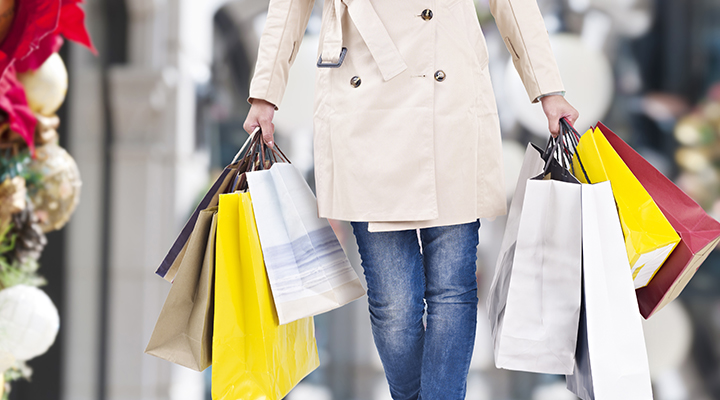 We're all told time and time again that we should start our shopping nice and early in order to make sure we get people exactly what we want to get them but, if we're being honest, who has actually drawn up their list already? Well, this is your year to start! Imagine the relief you'll feel having done all your Christmas shopping months before other people have even started thinking about what they'll buy you.
Just picture your leisurely walk to your nearest pub in the deepest of December whilst others frantically rush around you to try and get that last bit of Christmas shopping done. Then tell me it doesn't make sense to at least buy a few presents now.
There's also the added bonus of being able to shop around for discounts and the best deals when you know what's on the list nice and early, but, to be perfectly honest, the best part of shopping early is simply the peace of mind it brings. Make sure to sign up to our mailing list so that you're kept abreast of any deals we're delivering in the runup to Christmas.
Start Brainstorming Dinner & Drink Ideas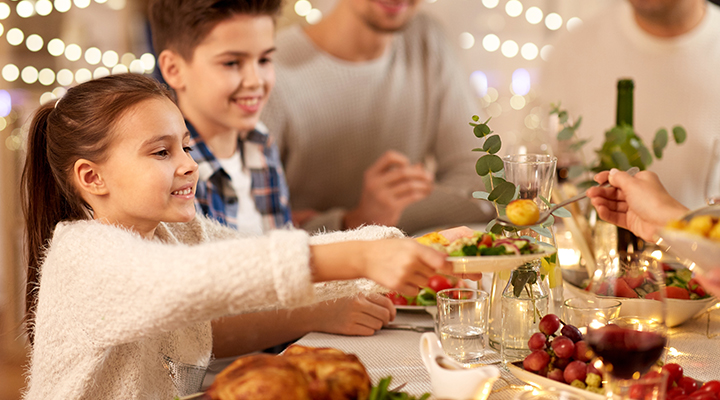 Christmas is a time of excess, and nothing exemplifies that more than the feast which is commonplace in homes up and down the country. One of the best ways to ensure that you're creating a Christmas to remember is to really nail that family meal. Sitting down nice and early to start planning it out means that you have ages to refine your plans over and over again. You can put time and effort into either perfecting the classics or creating brand new dishes to delight and dazzle.
Do some research via google for great recipes, do a few dry-runs to make sure you have the right equipment, and experiment with different decoration arrangements to make this Christmas dinner the best you've ever served. And, if you really want to go the extra mile, there are loads of fantastic ideas for Christmassy cocktails out there – I can promise that some homemade mulled wine would go down a treat when you've put that extra effort into making it special for your guests.
Have 'The Talk' About Who You're Spending Christmas With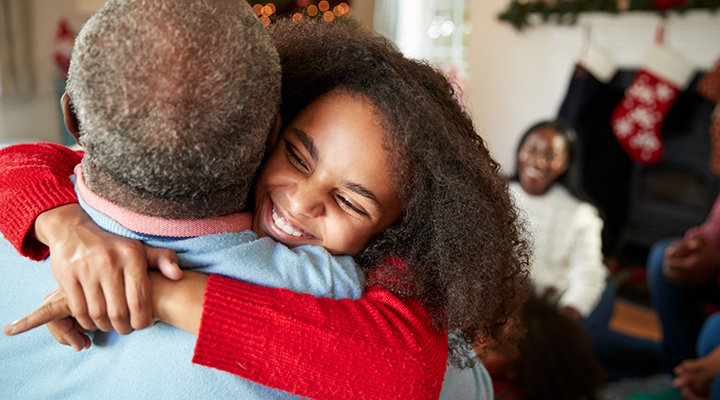 Now if you're single you can skip this section (lucky you) but for those of us who've decided to spend our lives with a partner, there can often be a dreaded conversation around the holiday period about who you'll be spending Christmas day with. Usually both sets of parents are reluctant to let go of their precious time with their child, but one pair will almost certainly miss out, and it can cause considerable friction within the respective homes if not handled properly. This is why we strongly recommend you get this out of the way as early as possible – if you haven't had the conversation yet, then go find your partner and hash it out now!
Research Christmas Events In Your Area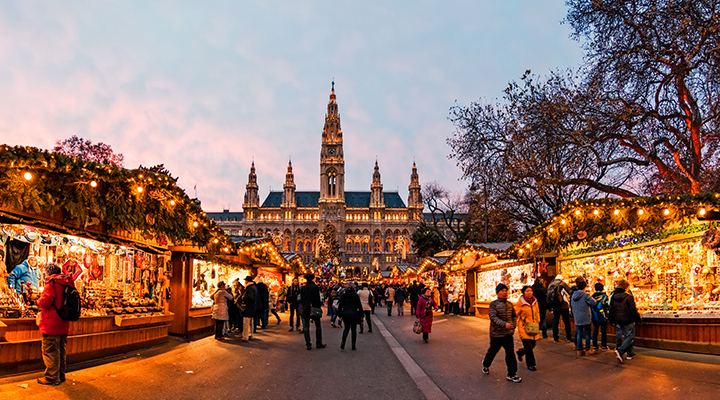 Christmas isn't just about the day itself. There are always a bunch of fantastic and interesting events held across the country in the runup to the day itself. If you take the time now to have a look at what's happening and when then you can build yourself up a great itinerary for when the days get short and cold.
From wonderfully decorated Santa's grottos to beautiful and even otherworldly winter wonderlands, December is chock full of great events to take family or friends to. Don't miss out on these once-a-year occurrences and make sure that your calendar is absolutely full before you even get to November!
And, whatever you do this winter, don't forget that the most important thing you can do is tell the people in your life that you love them. Whether that's through a thoughtful photo gift, a fantastic feast, or just a hug and words of affection is up to you. Make sure you use these 100 days to Christmas wisely!