There's talk of a late August heatwave and with a few weeks left of August, we thought it would be a great time to share some brilliant British staycation ideas. If you've been holding off in hope of some good weather, now is the time to get planning!
1.) A British beachside holiday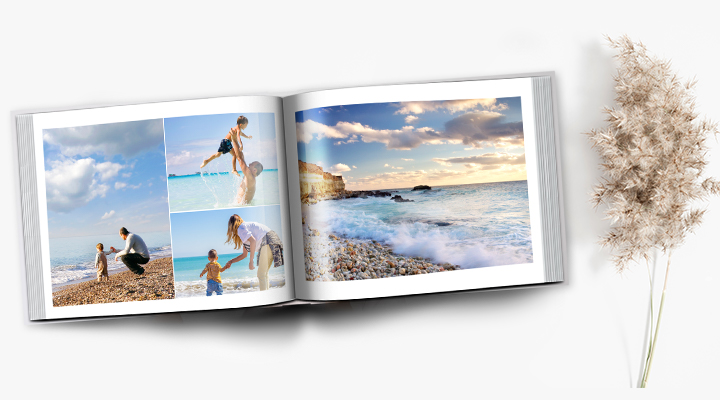 Our island nation is blessed with miles and miles of coastline, so there's plenty of beaches to choose from for your British staycation! Looking for family fun? Then choose a sandy beach near a seaside town for guaranteed sandcastles, arcades and ice-cream! Looking for a quiet break? Choose a less frequented beach that's off the beaten path. 

At the end of your brilliant British beach holiday, be sure to create a photo album of your holiday moments so you can relive the fun all over again!
2.) Escape to the country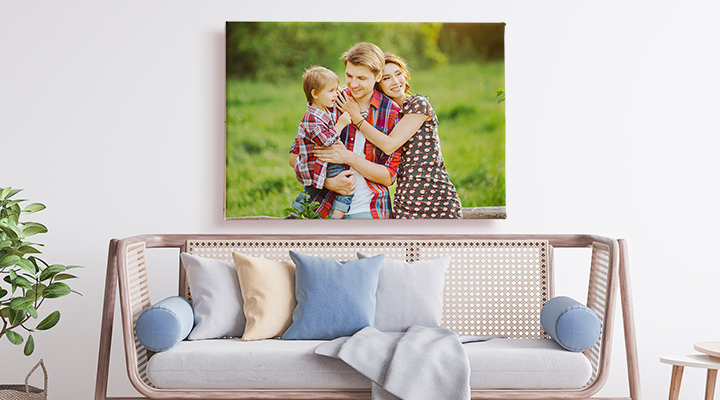 Whether you love hiking and cycling or simply want to relax and enjoy views of beautiful rolling hills, a countryside escape is a great staycation option. If you're looking for a new hiking challenge, check out the National Trust website for the best hill and mountain walks. If you simply want to relax and enjoy the rural lifestyle, be sure to book a place near to a local village or town so you can wander in and enjoy the local attractions without needing to walk or drive too far!

We're sure you'll manage to snap some beautiful landscapes, don't just upload them to social media to be forgotten about forever. Print your favourite on canvas   so that you can proudly display your work at home.
3.) A city break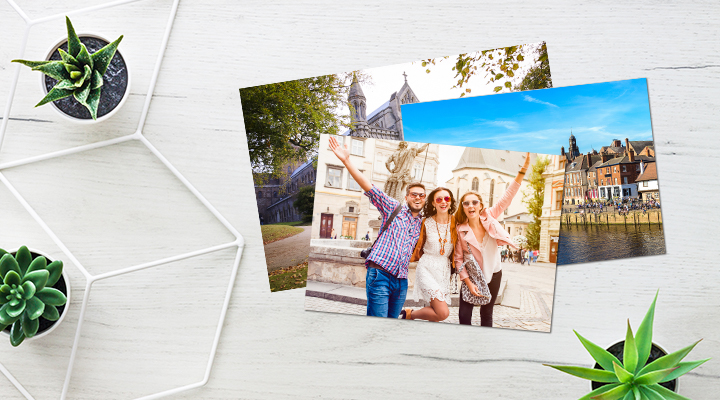 For lovers of history, nightlife and urban exploration, a city break is the right kind of holiday. Cities are packed with museums, nightlife, restaurants and culture and every city has its own unique mixture of these things. Therefore, make a list of all the attractions you want to see and plan your day accordingly: you might want to start with a museum visit, followed by a riverboat trip and then a walking tour…whatever takes your fancy, make enough time for it! See some of the links below to get planning:
We're sure that by the end of it you're going to have snapped every landmark you laid eyes upon! So, why not print them out so you can enjoy your artfully taken landmark and museum snaps in your home?
4.) Day Trips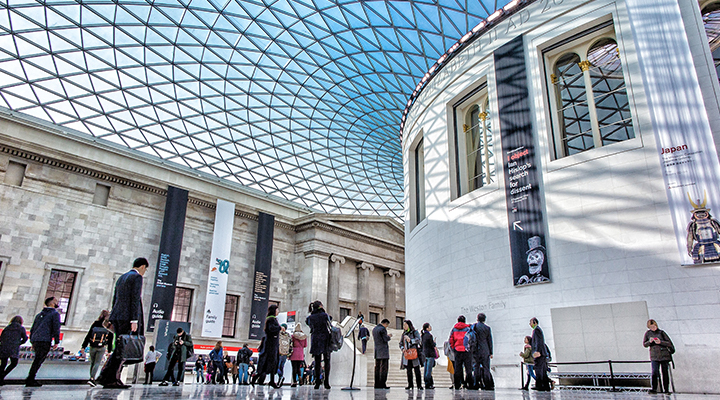 We understand that taking the time out for a full British staycation may not be possible or that perhaps you would prefer not to travel. If this is the case for you, then why not venture out on some day trips? 
There's plenty that you can do that we've already mentioned: a day at the beach, a visit to a local museum, a trip to a local beauty spot or a country walk. The advantage of day trips is that they require little planning: you can just see where the day takes you!
5.) Visit family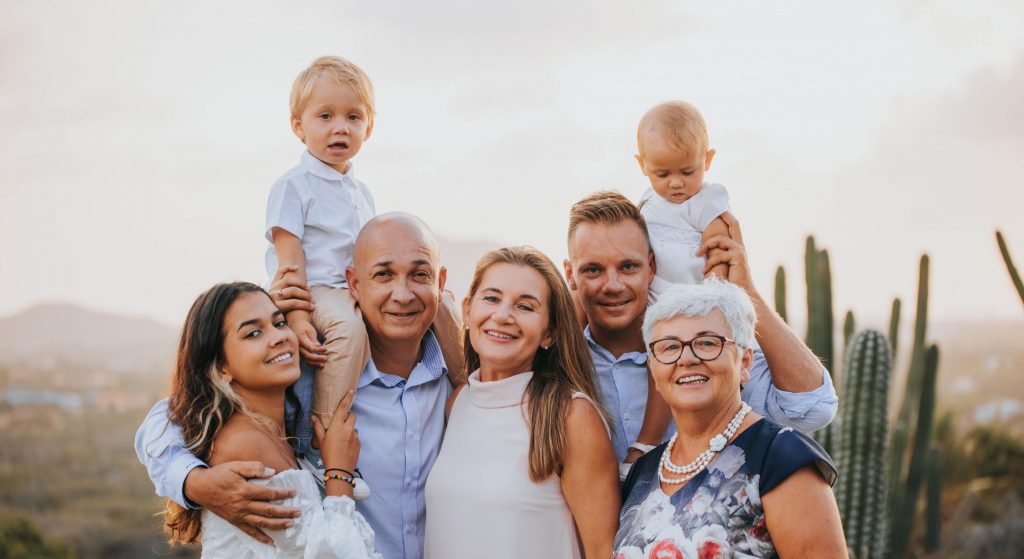 Visiting family can be a great way to both take some time out to relax and to reconnect with your loved ones! If you have relatives who live far away – perhaps your parents who retired to a quaint country spot or your cousins who live in a different city – why not organise a visit?
It's a great opportunity to catch up and you have the advantage of someone who knows all the best spots in the local area. Most importantly, it gives you an opportunity to reconnect with the ones you love most.
We hope that you've been inspired by these staycation tips! If you do head on a staycation, we would love to see what you do with your holiday snaps. Share them with us at #myprinterpix.