Capture, cherish, and get creative with personalised photo books! Not only do custom photo books allow you to enjoy your images in a tangible format, but they also give you the freedom to infuse your personality into every page. Not sure where to begin? No worries. Check out these 7 unique themes for your next photo book project!
1. Travel Photo Books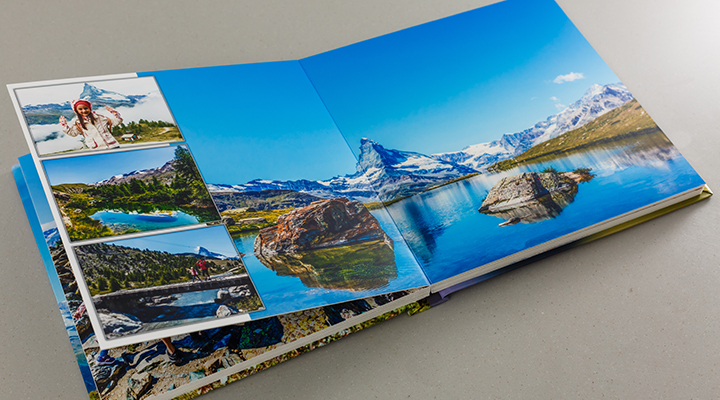 A travel-themed photo book is the perfect way to relive your adventures long after you've unpacked your suitcase. Dedicate a photo book to a single trip, or compile images from various travels over the years.
For these types of photo books, consider opting for a layflat design. This allows your book to open completely flat, perfect for showcasing panoramic shots over a double-page spread. It's a beautiful way to celebrate those breath-taking landscapes, historical landmarks, cityscapes, and spontaneous moments that defined your journey.
Don't forget to add captions or short descriptions to keep the memories vivid and alive!
2. Baby Photo Books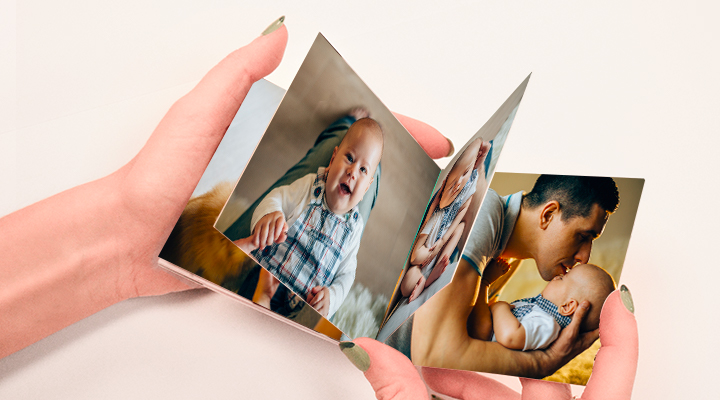 Baby photo books offer a heartfelt way to document the earliest stages of your child's life. Capture everything from maternity photos to the first steps and beyond. This photo book could include images of baby showers, ultrasound pictures, and even scanned letters to your child, creating an heirloom that can be cherished for generations to come.
3. Wedding Photo Books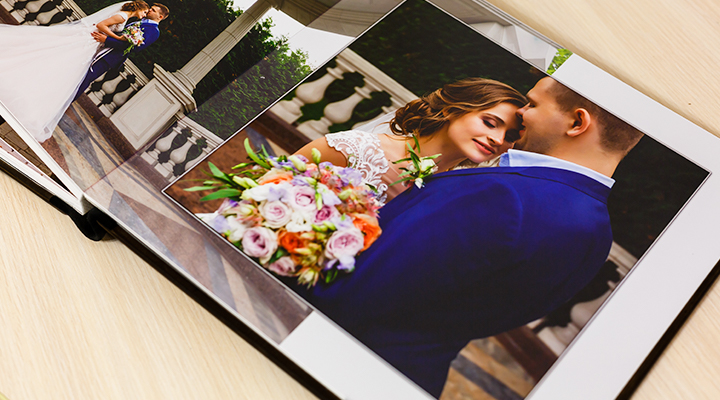 Creating a wedding photo book gives you the chance to relive your special day whenever you want. To add a touch of glamour and elegance to your memento, consider a leather cover. In addition to professional photographs, include candid moments captured by your guests for a full, immersive experience. You might also add snippets of speeches, vows, or song lyrics that were meaningful to you on your big day.
4. Recipe Photo Books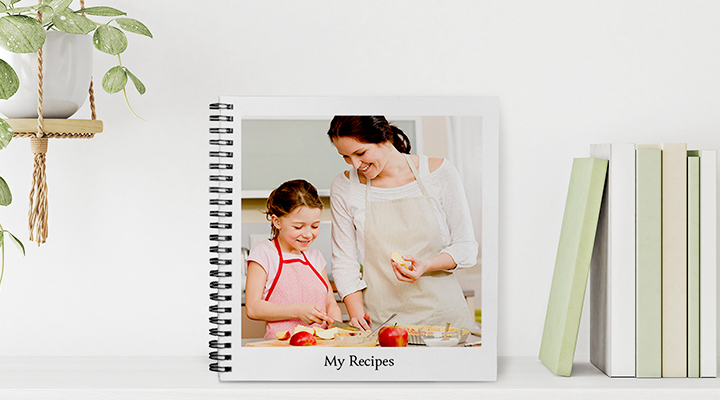 Why not combine your love for cooking with photography to create a recipe photo book? This could serve as a visual cookbook, with mouth-watering photos of each dish accompanied by the recipe. This would be a fantastic keepsake for yourself or a unique gift for a foodie friend. A spiral photo book is an excellent choice for this theme – its flexible binding makes it so easy to flip through favourite recipes!
5. Year In Review Photo Books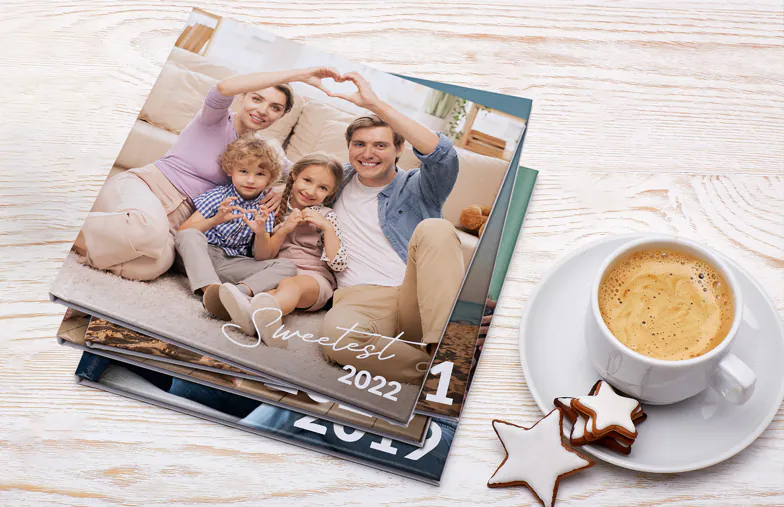 A year-in-review photo book is a wonderful way to reflect on the past twelve months. Gather highlights from each month to create a comprehensive overview of your year. It can include images of special occasions, casual day-to-day life, achievements, or even simple moments of joy that made the year memorable.
6. Graduation Photo Books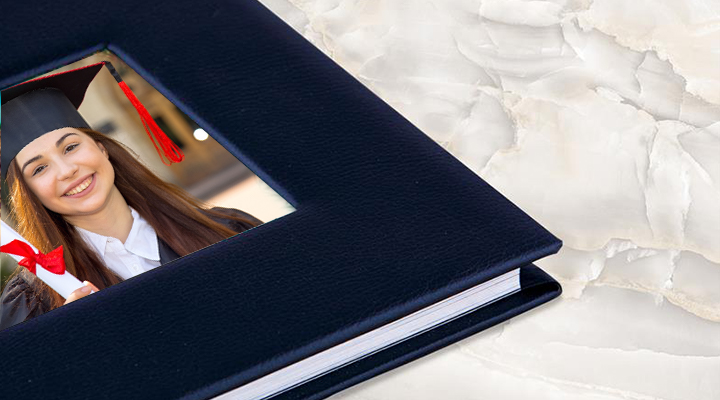 A graduation photo book is a proud testament to hard work and dedication. Fill it with formal graduation portraits, candid shots from the ceremony, celebratory gatherings, and perhaps a few throwback images from the journey leading to this milestone. A section for well-wishes from loved ones or a reflection on your graduate's future dreams would make excellent additions.
Choose a window cutout photo book for this theme. The cover's window can highlight your graduate's portrait, making them shine even more.
7. Kids Art Photo Books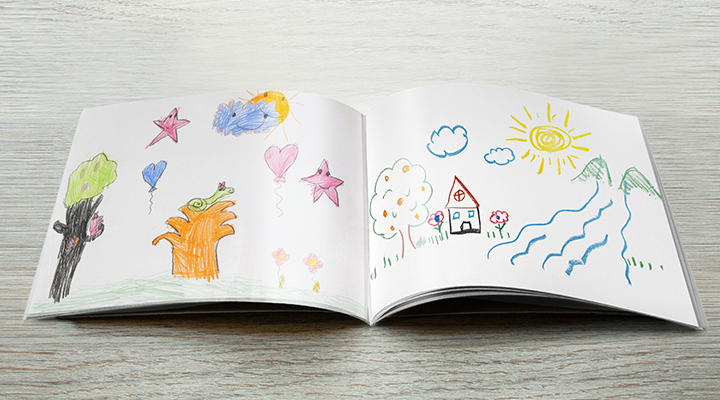 Last but not least, a kids' art photo book is a delightful way to cherish your child's creativity. Instead of letting those precious drawings and paintings pile up or be forgotten, why not photograph them and compile them into a beautiful picture book?
For such a vibrant, lively theme, a softcover photo book is the ideal choice. It's flexible and lightweight, making it easy for little hands to handle.
Remember – the themes for your photo book are limited only by your imagination. Consider what memories, moments, or experiences you want to cherish, and let your creativity run wild. A well-designed photo book is more than just a collection of photos—it's a story told through your unique lens. Enjoy making your next photo book!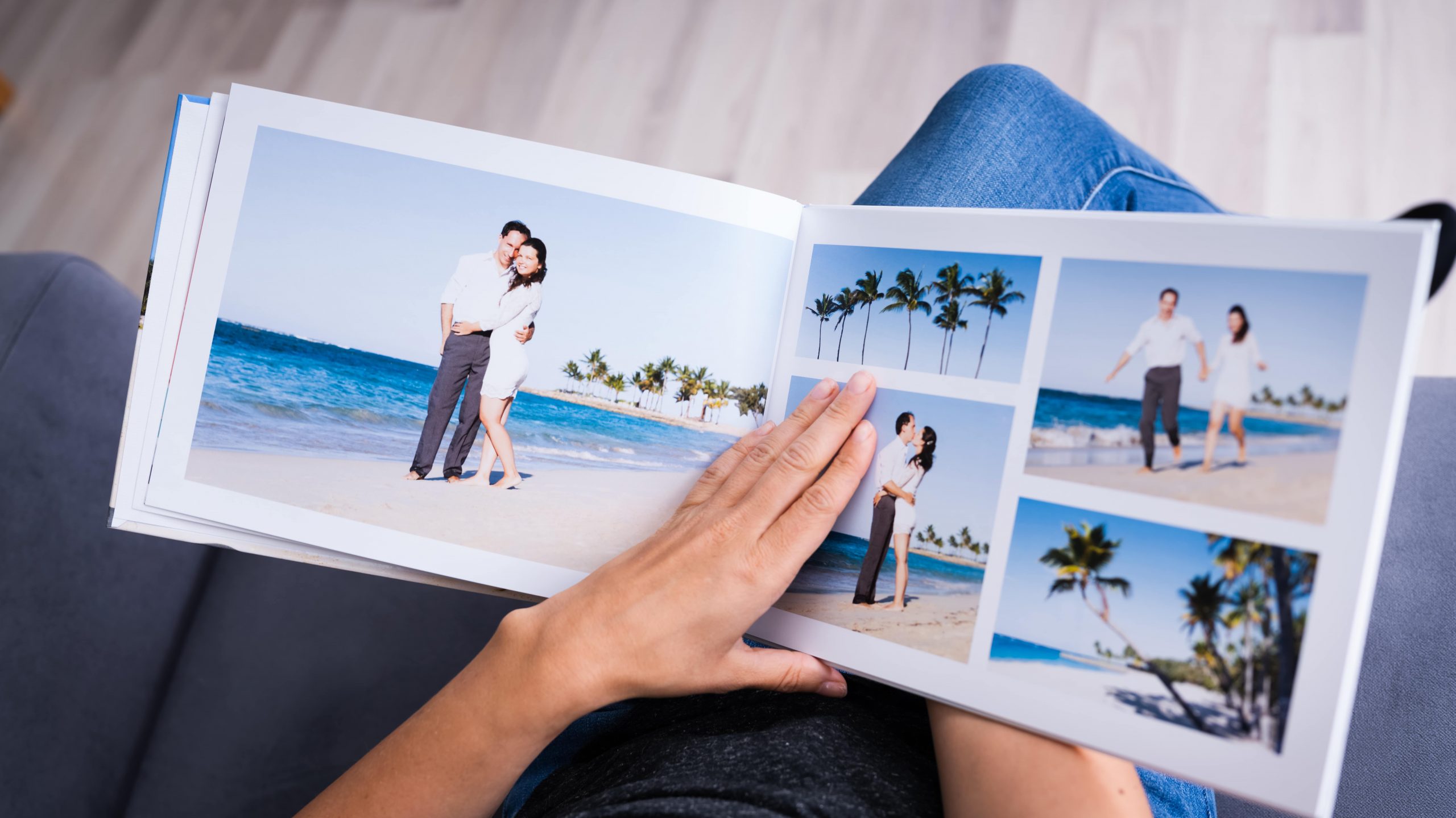 Need Inspiration?
Check out our Instagram!