Not many people would think of a blanket as a valid gift, but we at Printerpix believe it's a perfect gift, especially when it's customised to fit their interests and personality. No matter who you gift a custom blanket to, we're sure they will be delighted by it.
Having a photo blanket with images of them may be fine, but what if they're not keen on seeing portraits of themselves?
Here are 7 ways to customise your blanket:
---
For fairytale lovers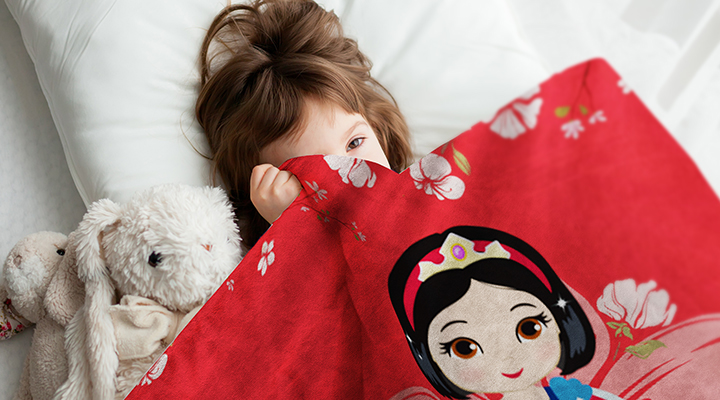 If they love popular fictional princesses, then this is the perfect blanket for them. Pick from a selection of famous princesses and add their name, and voila! Easy.
For pets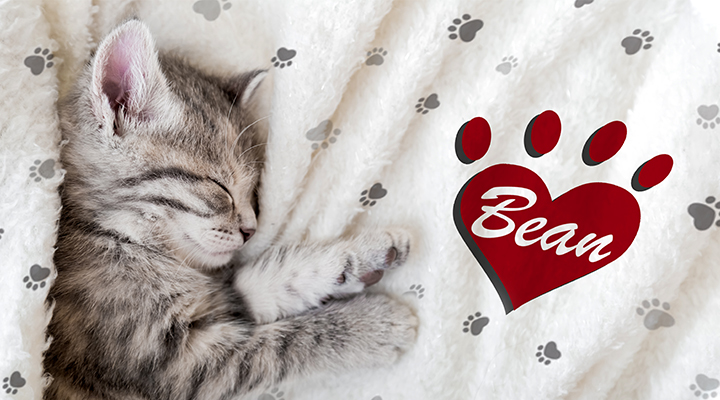 Spoil your or a fur friend you know with a personalised blanket of their own. Choose a dog or cat themed design and personalise with icons and add a name. Made from soft cosy fleece to keep them nice and warm this chilly season.
For romantics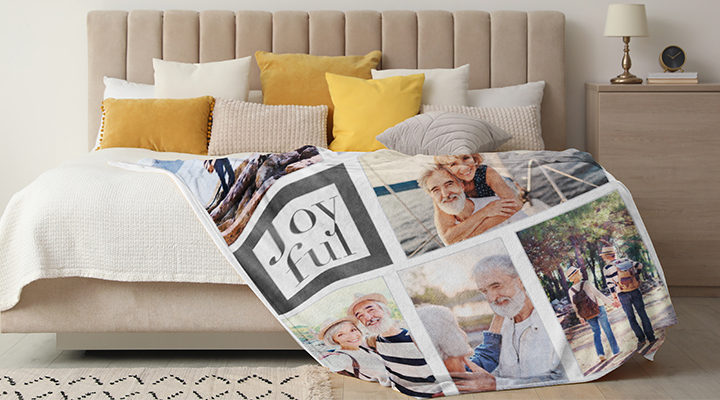 For your significant other, a blanket of you both together on vacation or your first date. Create a blanket of memories that you both shared together.
With 100s of templates to choose from, you can add a special message, choose the background colour, and add icons like hearts to show your special one just how much you love them with this cosy photo blanket.
For spellcasters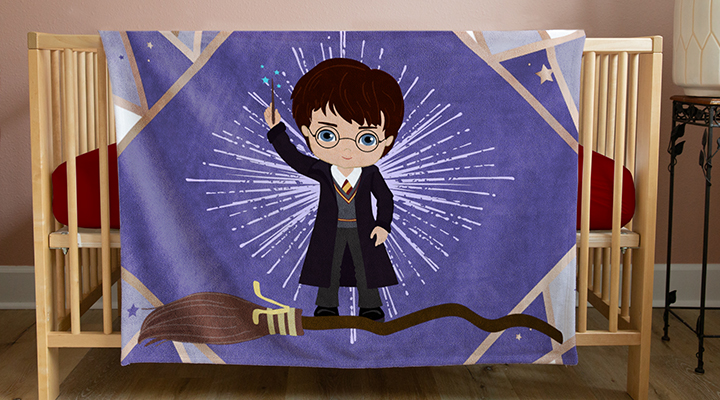 For the one whose obsessed with magic, wizards, witches, and DnD…what's a better present than a personalised wizard blanket? With a range of famous wizards and witch designs to choose from, you can choose your favourite magical character and personalise your blanket with text, change the background colour and any other elements you want to add.
For travelers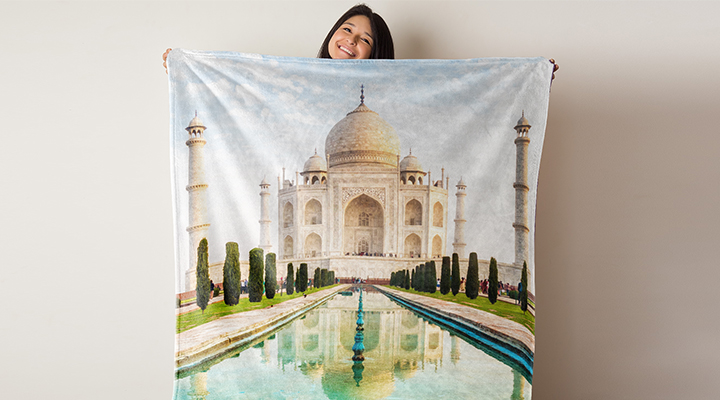 Gift the travelers in your life with their favourite location, on a blanket. Just upload their favourite holiday/travelling snaps into a collage blanket or a single location overflowing with culture.
For messengers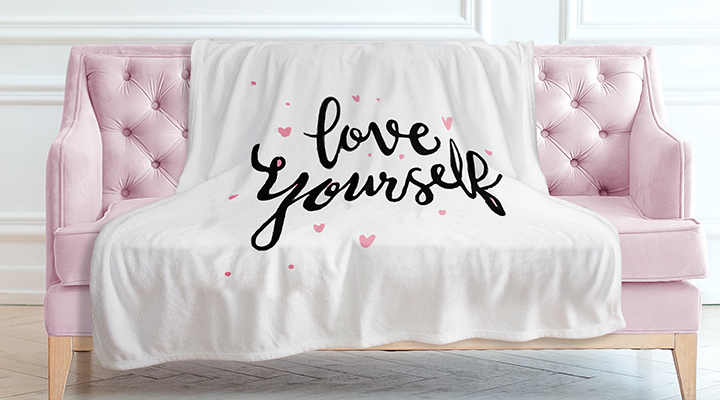 Pick their spirits up and remind them of how special they are or have them motivated for the following day to come.
Pick from a wide variety of motivational messages and attractive designs.
For artists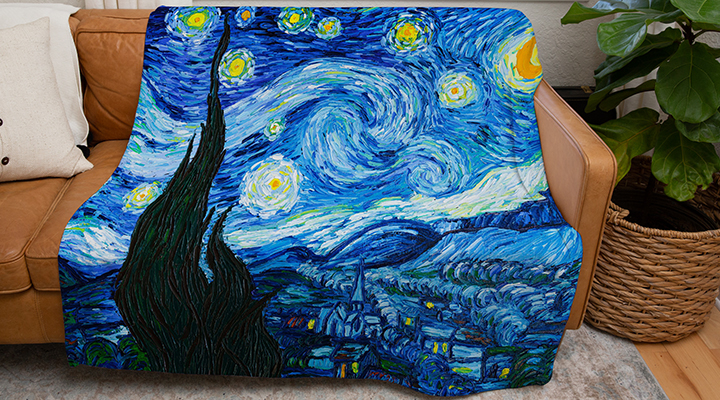 Not the easiest to please, but we have a wide variety of themes to cover those who love art: Stylish designs, abstract art, famous celebrities, modern art, watercolour art, and famous artist's art.
---
A personalised blanket is a truly special gift that your loved ones will treasure for years to come. Give them a cosy custom blanket and watch the wow on their face when they open their gift.