So this week we're going to be celebrating 9/9 Day for the first time! What is 9/9 day I hypothetically hear you ask? Well it started on Chinese E-commerce websites due to the number 9 being considered an auspicious one in large parts of China, but it has subsequently spread to a number of platforms across the world. If you like how we've coopted Black Friday in the UK, then you'll love 9/9 Day!
9/9 Day is defined by huge discounts across multiple online retailers, and we're making sure that we're also going to offer discounts across our site!
A New Day of Discounts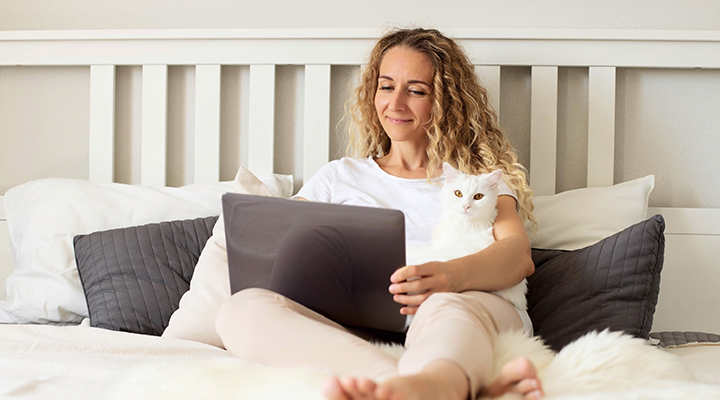 9/9 day is a huge new phenomenon in Europe and America after taking East Asia by storm and we intend to be right at the forefront of the E-commerce revolution! We hope that you'll join us on this journey by keeping an eye out for an email on Thursday with all the discounts on it.
A Day Of Exclusive Deals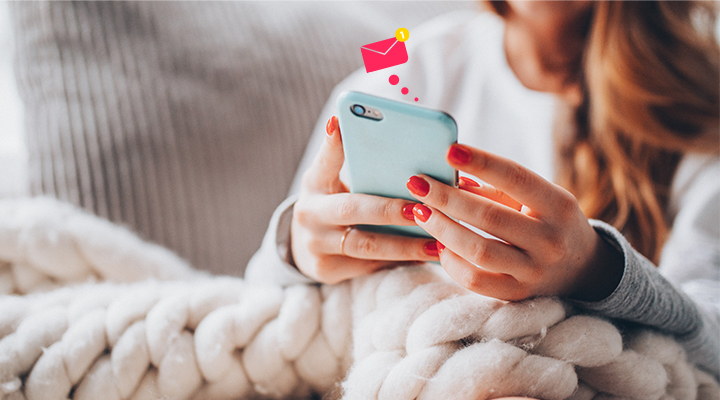 Exclusivity is a huge part of 9/9 Day, which is why we'll be keeping all of our discounts secret from our usual shoppers – instead, we'll be offering exclusive discounts accessible only to our email customers. We always try to save the best deals for our email subscribers, and are very excited about this new way of offering deals to those who love our products. Don't forget to subscribe to our mailing list with the form at the bottom of this page if you want to be notified of the deals when they're available!
Unique Gifting Opportunities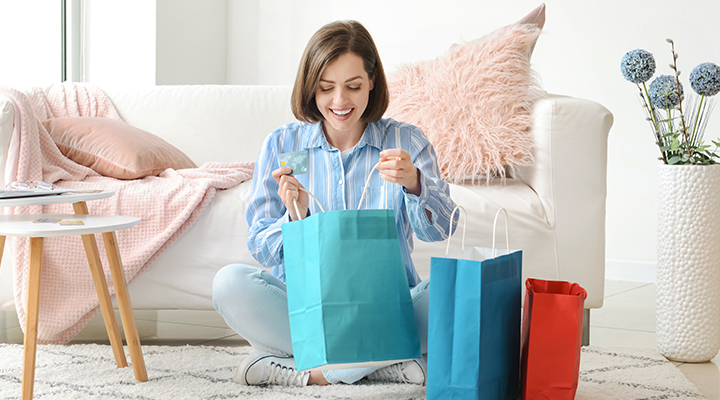 To mark our first ever 9/9 Day, we're going to be doing something unique – a celebration unlike any other we've done! It's a secret until the big day but trust us, if you love photo gifting you'll be very interested. 
And 9/9 Day Is Just Around The Corner!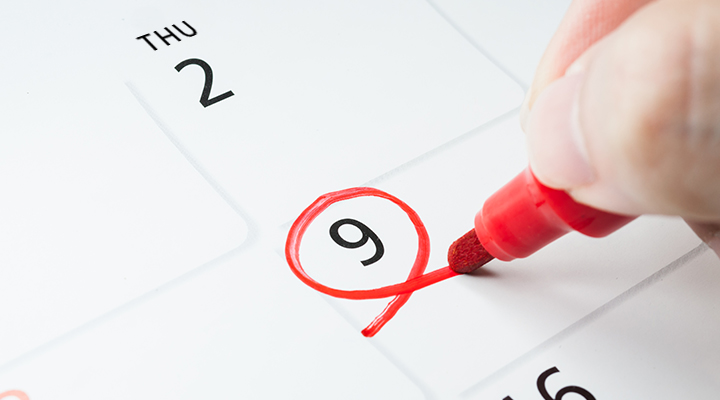 You may not need reminding of this, but 9/9 day is this Thursday! We hope that you'll join us for a deluge of delightful discounts!