Guys: they're hard to buy for. They never tell you what they want, because they never know what they want. Let's take the drama out of birthday gifts for him, with this handy list of giftspiration.
---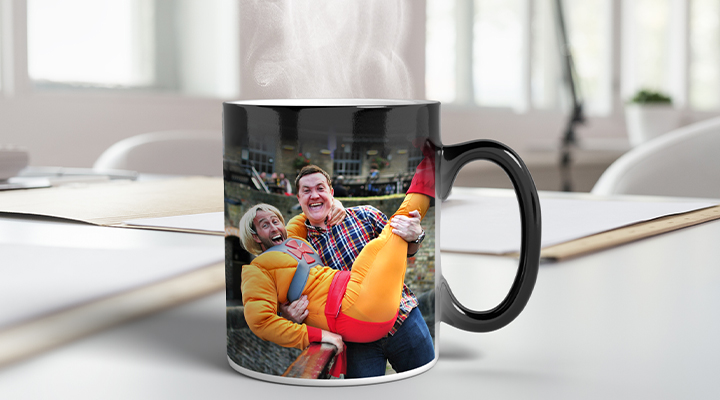 Tired of your gift ending up in the back of the wardrobe or lost in a drawer? Get him something that he'll use every morning (and take the opportunity to remind him every single day of that time he dressed up as a flamingo). Even better – with a Printerpix Magic Mug, he won't even know the surprise is coming until he first uses it!
---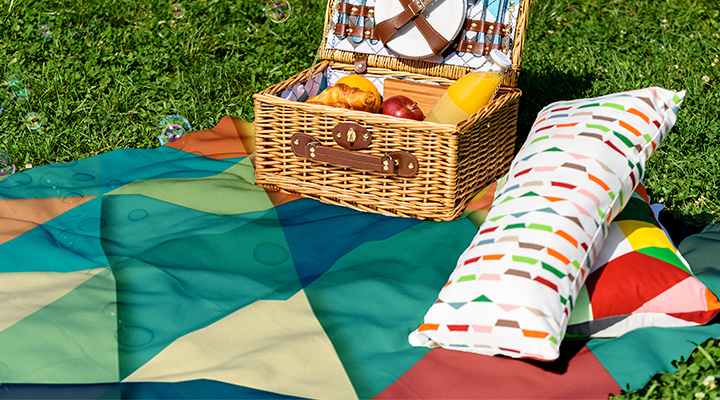 Not to make a blanket statement, but blankets are the best personalised gifts. Picnic blankets, cosy sherpa blankets for cuddles on the sofa, Queen-size throws for the bed: we have it all at Printerpix. Start customising now and check out our themes page for even more inspiration.
---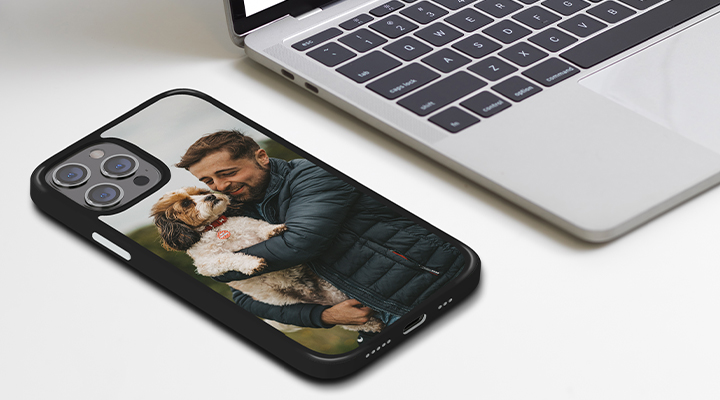 Wouldn't want him to forget you, would you? Make him take you everywhere. One thing we know about guys – they all have phones. Capture your best side, and let him admire it every day. Get creative, then get creating your own personalised phone case.
---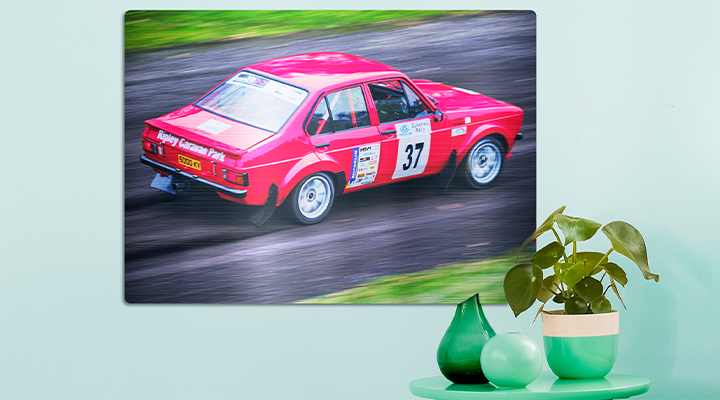 What's manlier than metal? Show him how well you know him by putting his favourite things on a cool, classy metal panel for his man cave. Find some licensed images from his favourite movie, or use your own photos of him doing what he loves most, then let us create the perfect personalised gift for him.
---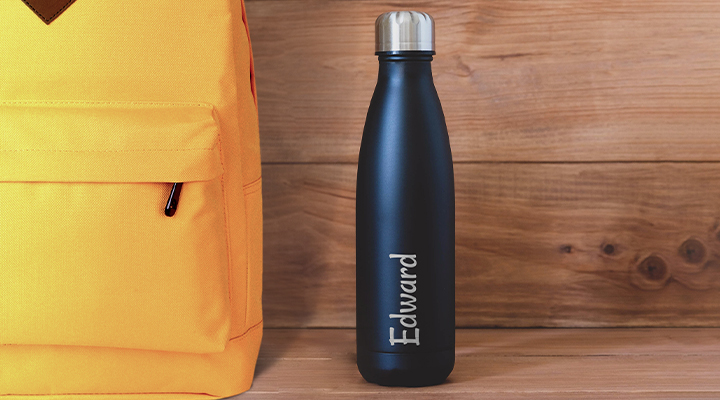 Not all personalised gifts have to use selfies. Why not create a cool gift that can be marked as his own? Use his nickname, pen name or online persona, a date that's important to him or a secret code that only you both know.
---
Explore the range now and create your own one-of-a-kind present. Our expertise plus your creativity is a gift-giving match made in heaven. Birthdays just got a whole lot easier!