Just before Christmas last year, with the world stuck inside due to covid restrictions, we thought it would be a good idea to launch a small competition: we asked our amazing customers to share with us a video of that perfect gifting moment when their loved one opens their special photo gift on Christmas Day. To the lucky winner we have sent a grand total of £400 and have offered them the opportunity to become our brand ambassador.
We would like to send a heartfelt thank-you to the hundreds of people who sent us their videos over the last few months. We spent many hours pouring over the almost 200 videos and photos sent to us over January, trying to come to a conclusion on who won the big prize.
However, after much hard work, a fair few arguments, buckets of coffee, and plenty of laughs and tears, we've finally come to an agreement as to which video truly captures the Printerpix gifting experience.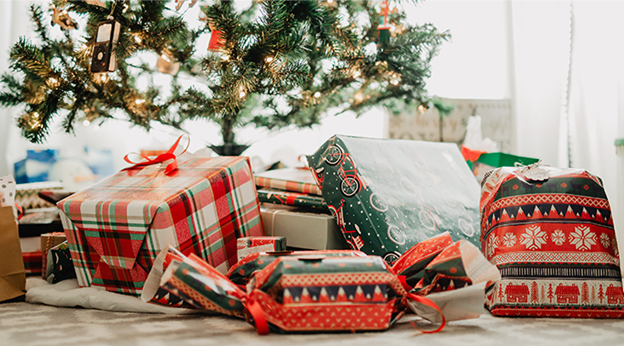 And the winner is…
So, without further ado, I present to you your inaugural Printerpix competition winner!
If you're curious, watch the video here!
#MyPrinterpix – Share your photo creation with us.
It means so much to us at Printerpix to see the results of our hard work on the face of our customers' loved ones, so please don't stop sending us videos just because you no longer have a chance of winning a competition.
You can share your videos of gift openings with us anytime on Instagram using the hashtag #myprinterpix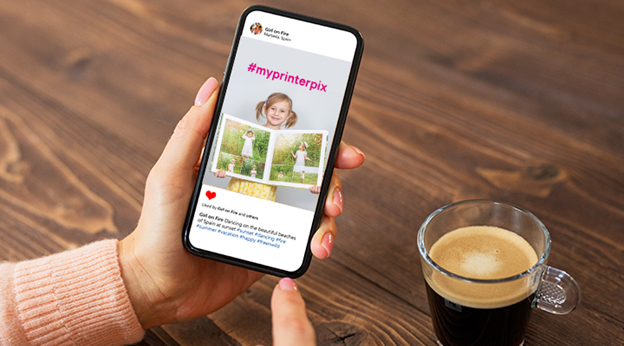 Send us your photobooks, your fancy new wall décor, your soft and snuggly blanket… whatever your creation is, we would love to see it!
You can also tag us in your posts (@printerpixuk) and mention us in your stories and we will be happy to share your creation!
Thank you once again to everyone who entered the competition. We wouldn't be where we are without the kindness and generosity of gift-givers around the world, and it makes our day to see the results of our hard work.
If you would like to buy a mink-touch blanket like the one in this video, check out our store here.