As the holiday season approaches, many people find themselves caught up in the hustle and bustle of last-minute gift shopping. But hey, why not break free from that cycle this year? Stay organised and get ready to soak up all the merriment and cheer when the big day arrives. Without further adieu, here are 5 reasons why you should do your Christmas shopping early.
1. Beat the Crowd, Feel Proud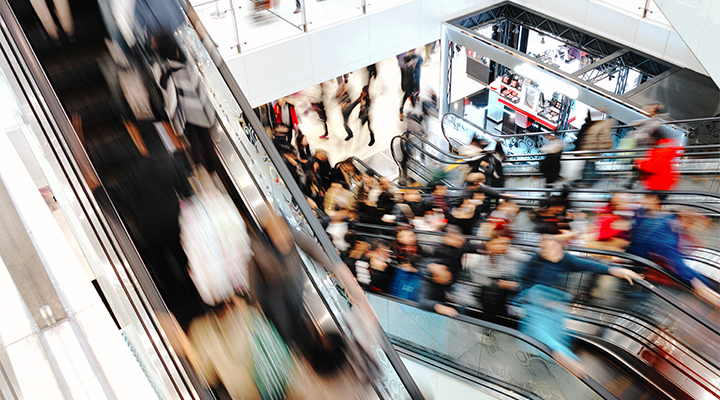 Picture this: no more battling through frenzied shoppers, no more standing in lengthy queues that seem to stretch to the North Pole. Starting early allows you to shop at your own pace, ensuring that you find thoughtful gifts without feeling overwhelmed. If you're looking for the most thoughtful gifts, then browse our selection of personalised photo items. We've got gifts for her and gifts for him so you can celebrate all your loved ones! Plus, Christmas photo ornaments and baubles to decorate the tree with. 
Top tip: if you're shopping in stores, then bring a personalised water bottle to stay hydrated amid the chaos.
2. Secure the Best Deals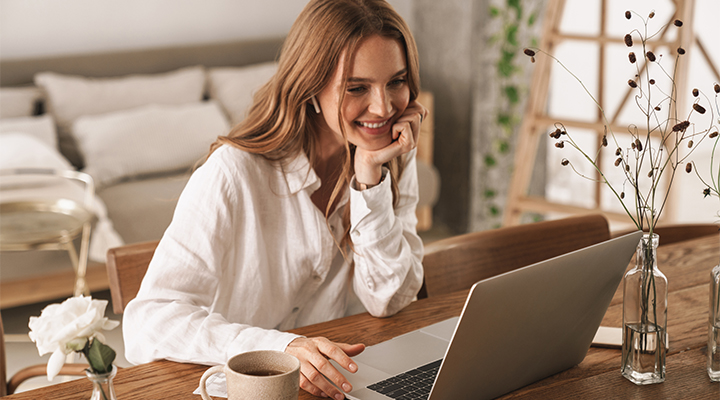 Another advantage of shopping for Christmas early is the opportunity to snag the best deals and discounts. Right now, you can get up to 40% OFF almost everything! By shopping early, you can customise the perfect gifts at a fraction of the cost and stretch your budget further. 

Top tip: Make sure to sign up to our email newsletter (if you haven't already) to receive exclusive offers like free delivery and buy one get one free on our bestsellers.
3. Greater Availability of Items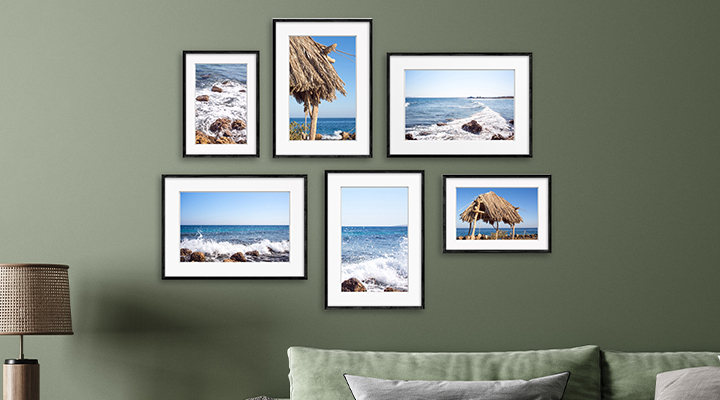 We've all been there – that moment of heartbreak when you discover that the gift you had your heart set on is sold out, backordered, or simply vanished into thin air. But fret not. When you do your Christmas shopping early, you're in the driver's seat. You can choose from a treasure trove of options, so that you can find exactly what you're looking for: custom canvas prints, personalised framed prints, photo blankets, and more.
4. More Time for Thoughtful Gifting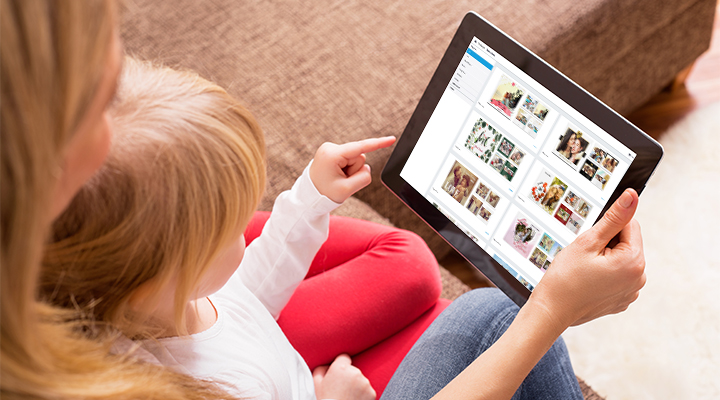 Shopping early gives you more time to think about the perfect gifts for your loved ones. It allows you to consider their preferences, hobbies, and interests carefully, creating a more personalized and thoughtful experience. By starting early, you can avoid last-minute generic gifts and instead curate a collection of meaningful presents that truly show your loved ones how much you care.
5. Enjoying a Stress-Free Holiday Season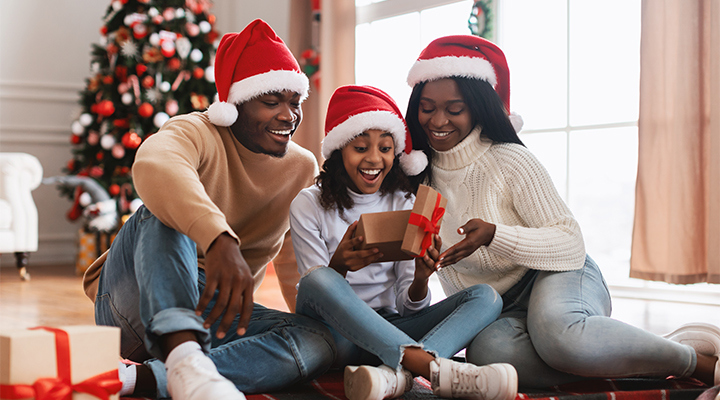 With ample time on your side, you can get those creative juices flowing and create the most unique and personalised gifts imaginable. Think personalised calendars filled with the kids' drawings, custom mugs printed with inside jokes, or photo puzzles featuring Mum's favourite child (the dog). Let your imagination run wild and design gifts that truly show your loved ones how much you care.