Looking forward to the extended weekend ahead? You may already have plans on how to spend it. For those of us who don't, we have some fun ideas on how to enjoy Easter on your own or with family and friends.
Check out these fun and easy Easter activities.
Dress up for Easter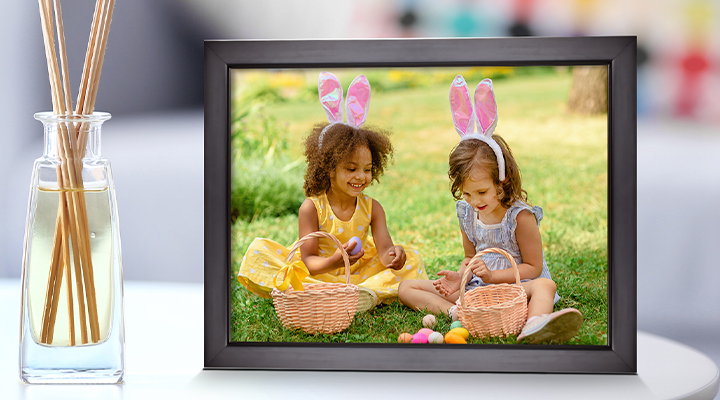 To make Easter more fun, the kids or you and your friends can have fun dressing up for the day. Besides the cute and popular Easter bunny, be creative and try unique costumes like a painted Easter egg, a carrot, fried egg, baby chick, spring lamb, daffodil or a branded chocolate easter egg box.
Make the day memorable by taking plenty of photos and print them out in a photobook, canvas or framed photo print.
Decorating for Easter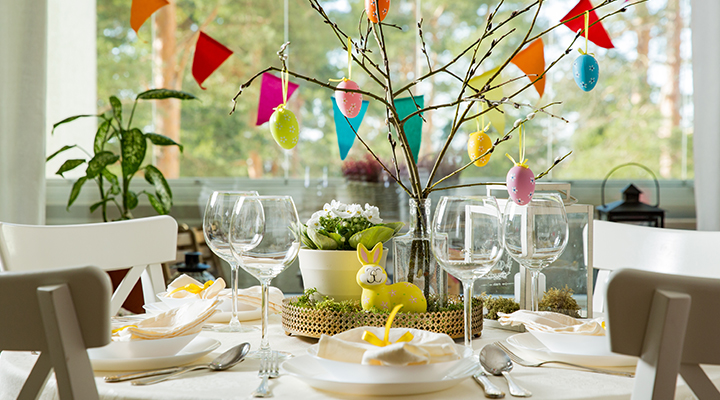 This is the perfect time to re-decorate the home with soft pastel colours of egg shell blue, pink and springtime green. Change up your cushion covers, curtains, drape a pastel coloured blanket over the couch, or arrange a new floral centrepiece for your coffee table/dining table.
You can even ask the kids to help out with some Easter table decorations. Use shredded paper or twigs to create nests, and fill with mini eggs, little chicks or painted eggs.
Egg Painting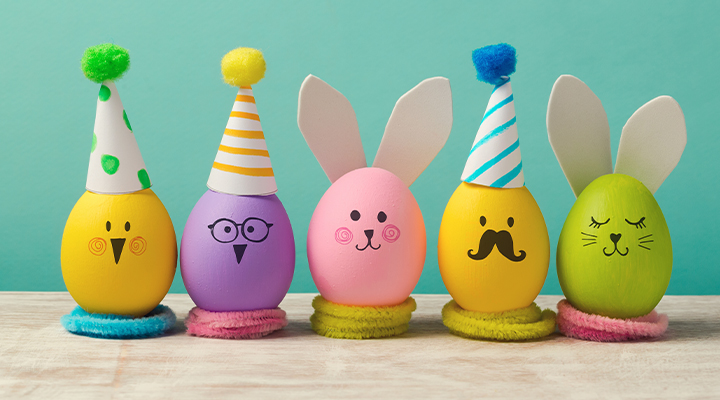 A classic activity that's fun for kids and adults alike. All you need is a carton of eggs, and some paints – it's that simple!
Paint patterns onto the shells to create your decorated Easter eggs. If you've got young children who are likely to crack the eggs, try boiling them beforehand. Just make sure they've cooled down before painting onto the eggshell.
These painted eggs make great Easter decorations or gifts for family and friends. You can even use them as tiny plant pots by cracking open the very top and growing plants like cress or wheatgrass inside them.
Easter Baking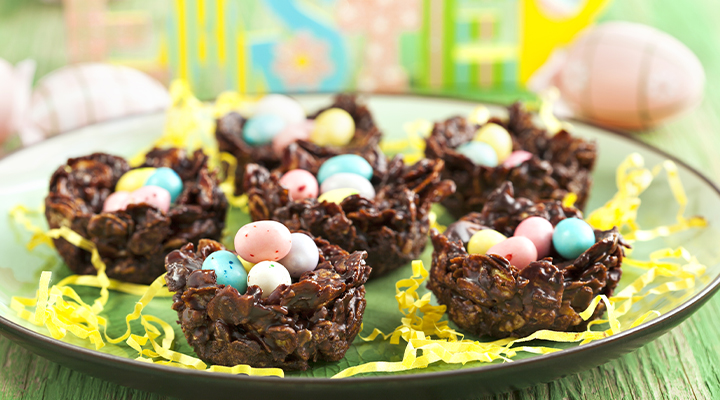 We couldn't celebrate Easter without sweet treats. A fun Easter activity for kids is baking Easter cakes.
There's plenty of different kinds of cakes and cookies you can make with the kids this easter. Why not try and make egg nest cakes, consisting of chocolate covered cornflakes decorated with mini eggs, or make cupcakes decorated with cute bunnies and baby chicks?
Easter Egg Hunt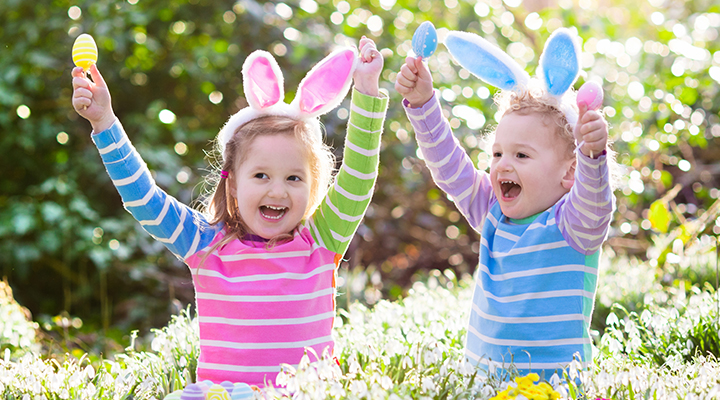 Another big part of Easter celebrations is the Easter egg hunt. This is a fun Easter activity to do with family and friends, but kids especially love to get involved.
Whether you're hiding the eggs around the house or in the garden, take your Easter egg hunt to the next level with photo clues. Take a picture of the egg and a clue to its location and make photo prints. Give the clues to your kids and the Easter egg hunt will feel like an exciting treasure quest.
Try these Easter activities and decoration ideas out this weekend and make the most of it. Keep family and friends entertained and have fun while you do it. Don't forget to take photos to remember those happy moments this Easter.