We know how hard it can be to stick to a budget at Christmas. All you want to do is find thoughtful gifts that your friends, family and partner will love…and we're here to tell you this doesn't cost the earth.
It's possible to find meaningful gifts they'll really love on a budget…whatever your budget might be. Check out our gifts for every budget.
£10 and Under: Stocking Fillers
These thoughtful little personalised gifts are sure to impress your loved ones. With a Printerpix gift voucher, it's easy, too, all you need to do is buy your voucher and then send it to your loved one via email. For even the smallest of budgets, you'll be pleased to know that these gifts come with free delivery too.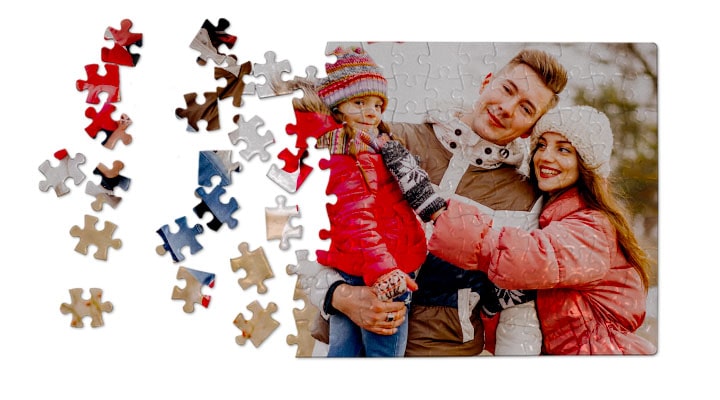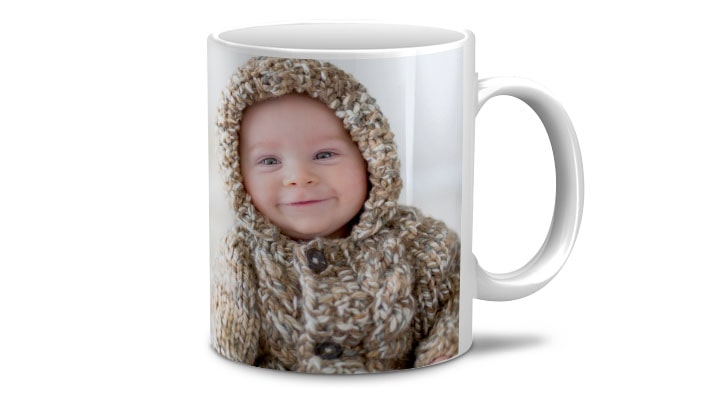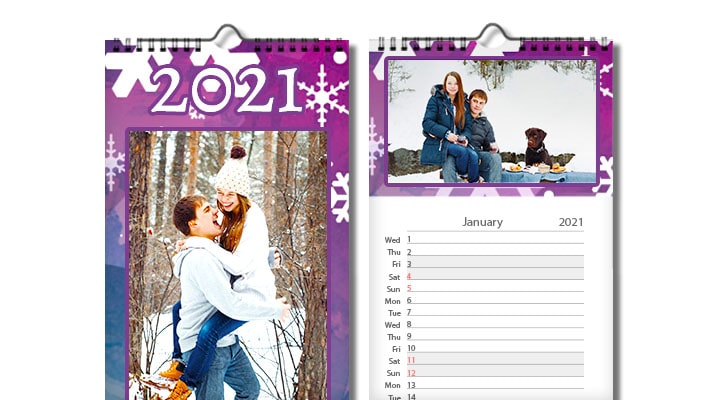 £30 and Under: Family Favourites
There's plenty of gifts under £30 to be found in our Christmas shop, but these are our favourites. These personalised classics are sure to impress even the toughest family member.
With a Printerpix gift voucher, you've got peace of mind knowing that your loved one will create their own gift with their photos, exactly as they want it. Save yourself the stress of guessing what photo they'd like and send a voucher.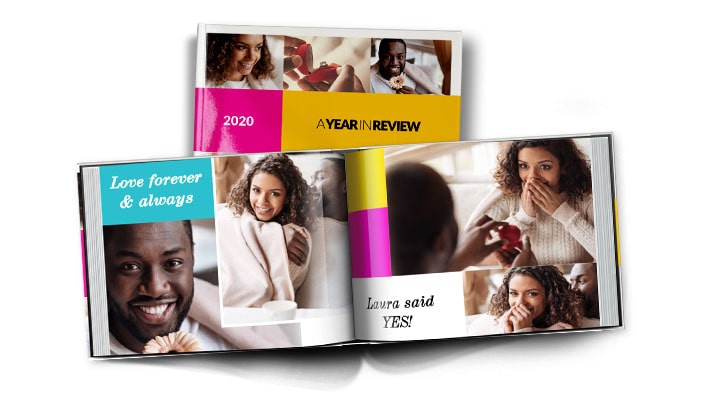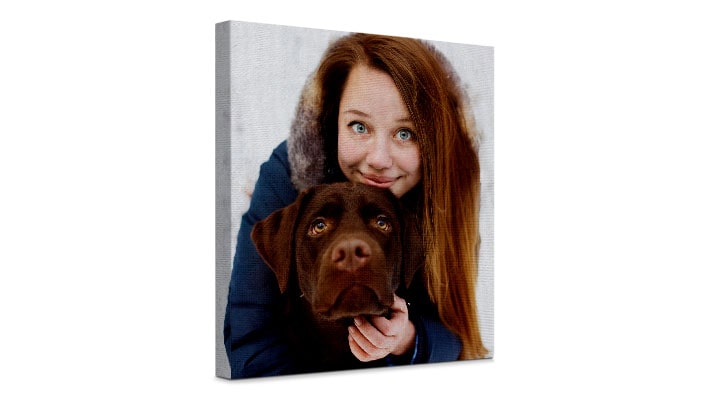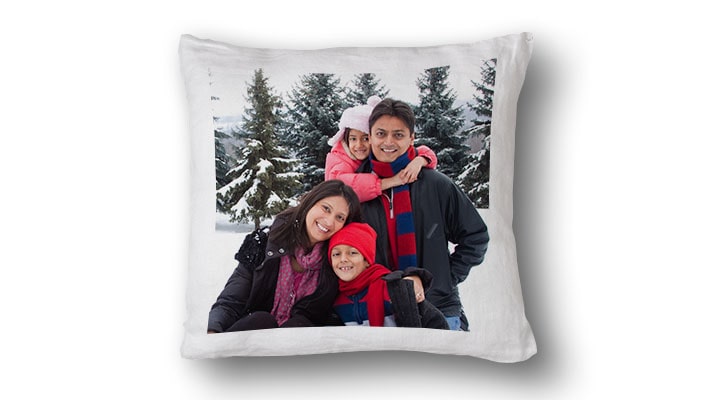 £50 and Under: Go the Extra Mile
If you've got a little more to spend and want to go the extra mile, check out our gifts under £50. Whether it's for your sister who has thousands of photos on her phone, for your mum who would love an extra-large blanket to snuggle, or your adventure loving dad who would love a sleek metal print display of his 3 favourite travel photos, we've got a great selection of impressive gifts under £50.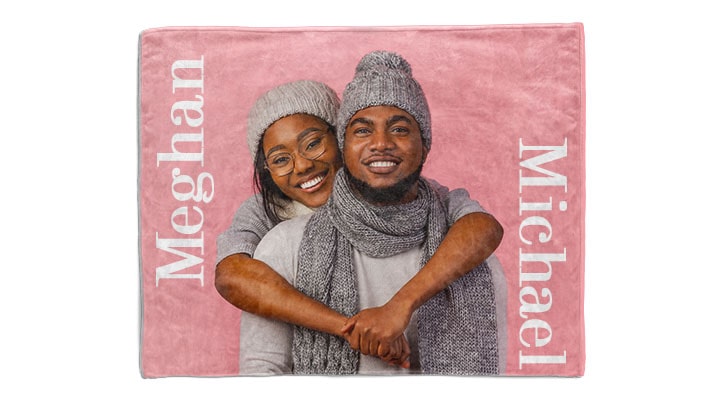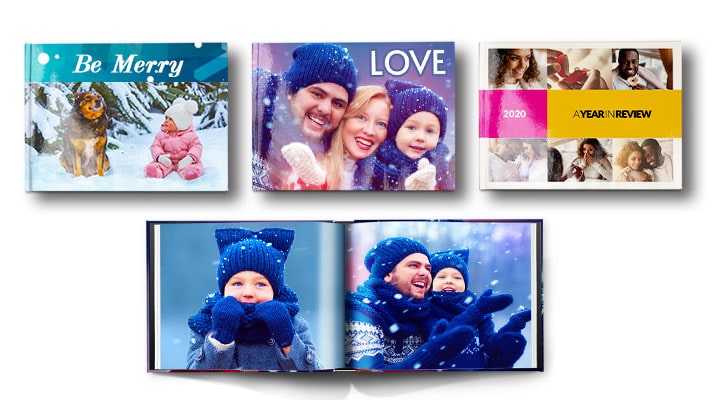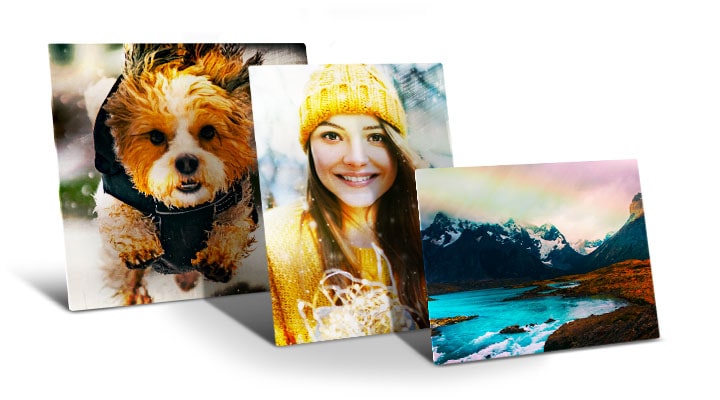 Whatever your budget, there's a gift for you. Buy a gift voucher for a customisable product of your choice, and your loved gets to have fun creating their product using their favourite photos.