A picture is worth a thousand words, but a photo book is priceless. Sure, you could share your snaps on Instagram or Facebook, but there's something special about holding your memories in your hands. That's why we've put together this guide to help you create a personalized photo book that will make you quietly mouth "wow" when you open it.
1. Select Your Best Photos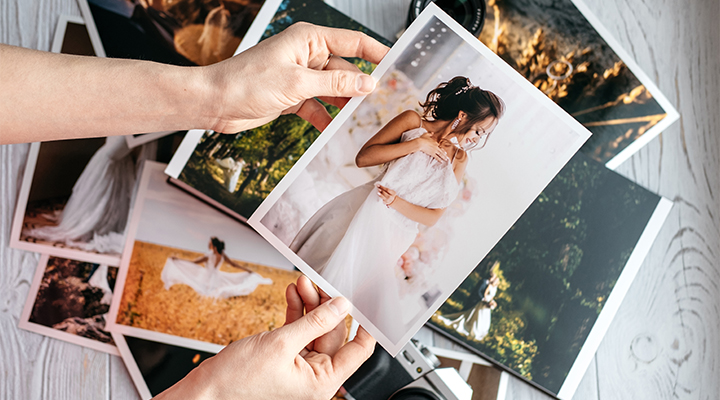 Look for clear, well-lit images to make your photo book truly stand out. Keep low-resolution pictures small and reserve the high-resolution gems for full-page spreads. Before jumping in, spend a moment organising your photos, and consider personalizing your photo book with scanned handwritten notes, postcards, ticket stubs (and even those silly candid shots!). Trust us, a little preparation will save you time and frustration later on.
2. Choose Your Photo Book Type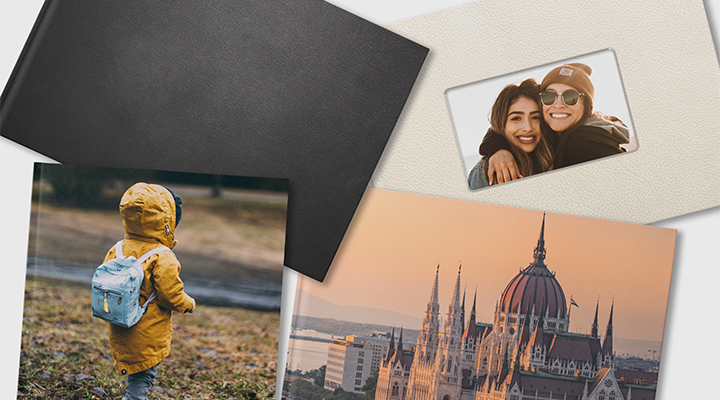 Next, pick the right photo book to showcase your memories. Hardcover, softcover, leather, layflat – the choice is yours.
Hardcover photo books are extremely durable, exuding a classic appeal that never goes out of style.
Softcover photo books are lightweight and flexible, perfect for sharing and easy to take with you on the go.
Leather photo books are bound in high-quality faux leather, creating a luxurious, rich feel.
Layflat photo books are perfectly named – they open completely flat, so none of your photos disappear in the spine.
3. Choose Your Design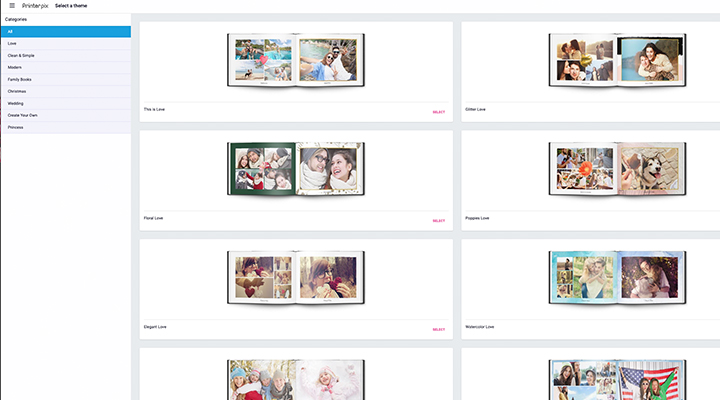 With hundreds of themes and layouts at your fingertips, you can truly make your photo book your own. Whether it's a wedding, graduation, birthday, or just a regular Tuesday, there's a theme for every occasion. Add a personal touch with room for captions, and let your creativity run wild while you're creating your photo book.
4. Upload Your Photos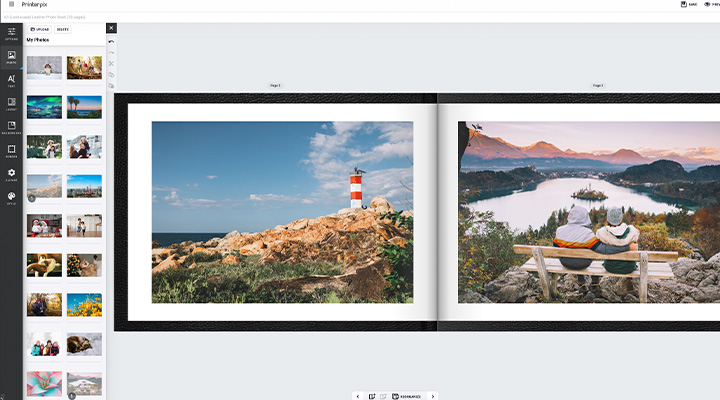 Now it's time to get those pictures into your photo book! You can upload from your phone, laptop, social media, or online storage. Whether you put one photo per page or go for a collage-style design, it'll look amazing in print.
5. Personalise with Text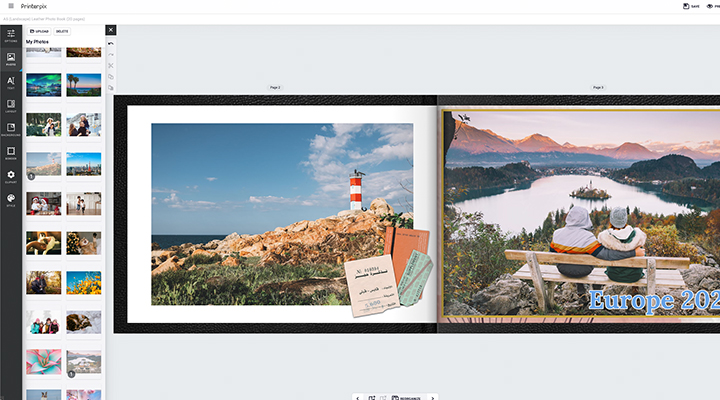 Behind the photo, you include details like the date and location, or simply pair your special photos with captions. Take inspiration from these quotes about photographs and memories, and don't be afraid to mix and match different fonts:
Oh, the places we've been!
Can't wait to do this with you all over again.
We take photos as a return ticket to a moment otherwise gone.
Dancing through life, hand in hand.
These are the moments we live for.
We don't remember days, we remember moments.
Don't forget, you can also personalise the background with various patterns and colours!
6. Tell a Story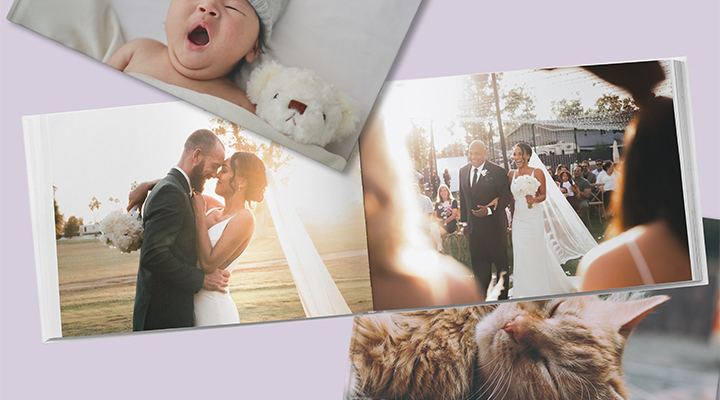 Your photo book is more than just a collection of images – it's a story told by you. Whether it's your wedding day, your baby's first year, or everyday family moments, capture it in a photo book. Craft meaningful captions to immortalise those special moments and create a keepsake that will be cherished for years to come.
7. Share Your Masterpiece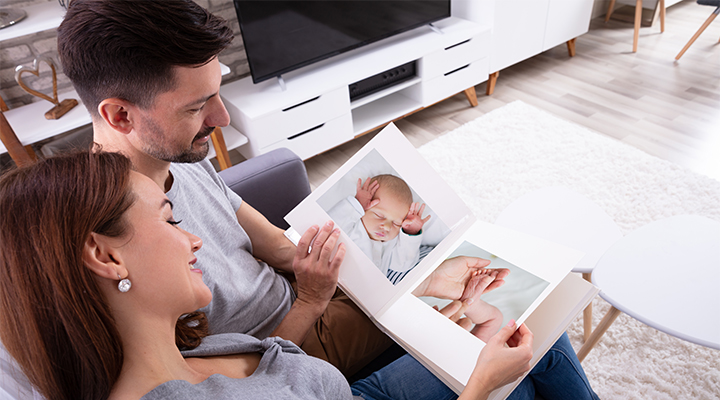 Now that your photo book is ready, all that's left is to place your order and eagerly wait for it to arrive. Once it's in your hands, display your photo book on your coffee table, gift it to a loved one, or find a cosy nook and simply enjoy it in a quiet moment.
By following these steps, you'll make a timeless photo book that showcases your favourite moments. Happy creating!
Need Inspiration?
Check out our Instagram!