One of the most common questions our team gets asked whenever we venture out onto social media is how to take a quality picture that will stand the test of time and really show off someone's good side. Nobody wants a selfie that makes them look like some sort of cave troll, especially when you're thinking about printing that photo out for posterity! So, with that in mind, we decided to create a simple and straightforward guide on how to take a quality picture. Whether you have the latest Nikon camera or your decade-old smartphone to hand, we're sure this guide will be of use to you.
Taking photos is a far more difficult task than many would have you believe. Whilst the majority of people might think it's as simple as pointing and clicking, we think there's a much deeper and more subtle craft to the art of taking a high-quality photo. We hope that our guide offers a comprehensive overview of the most important things to keep in mind during your photography sessions, whilst not falling too deep into jargon and technicalities.
And don't forget that if we help you figure out how to take a quality picture, then you can always print it out on a variety of different products from our store!
Now, without further ado, read on for a comprehensive guide on how to take a quality picture anytime and anywhere: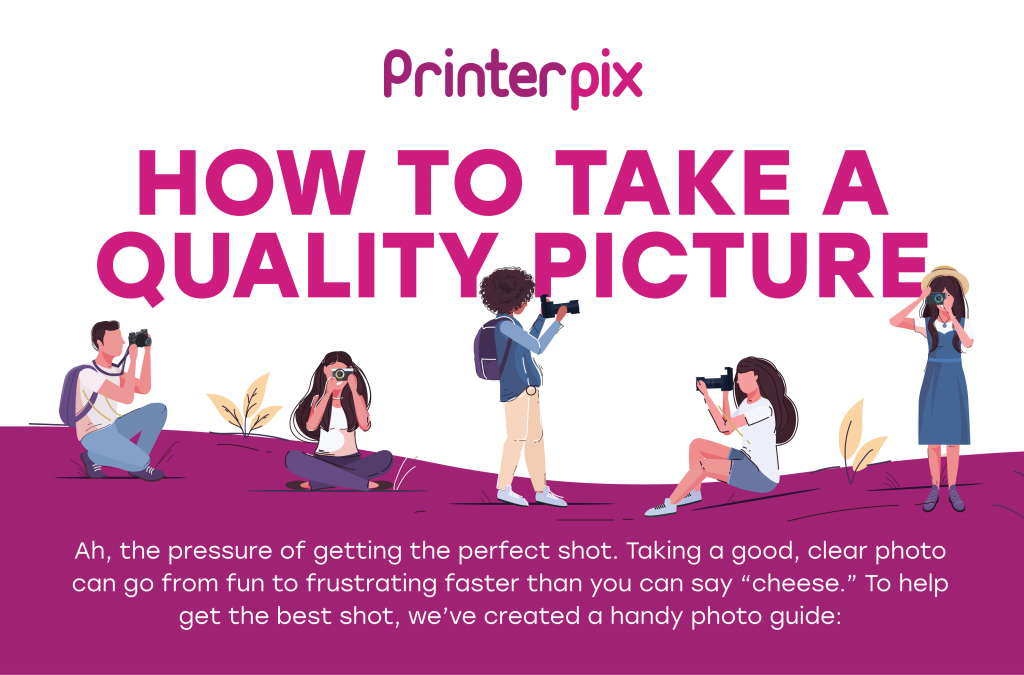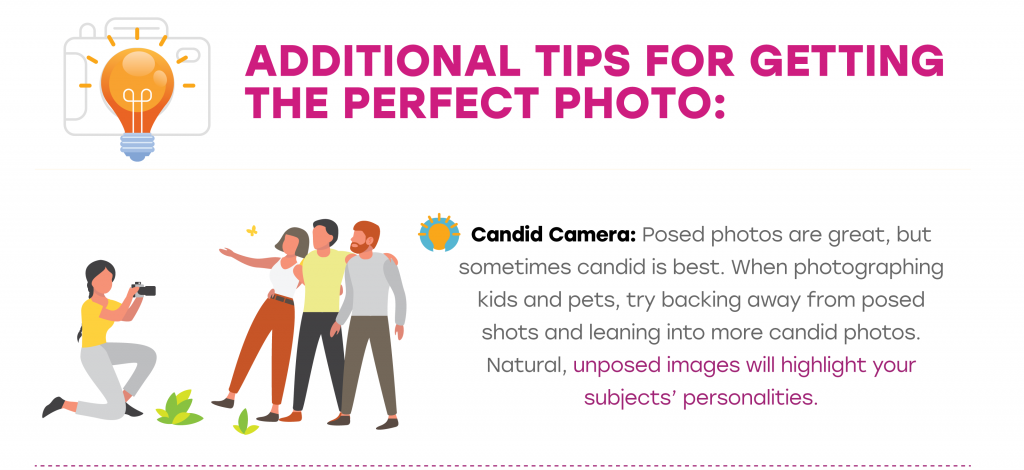 Thanks for taking the time to read our little guide on how to take a quality picture. We had a lot of fun putting it together, and we hope you have even more fun experimenting with the different tips and tricks you'll have picked up. Share your photos with us on your social media account of choice and, as always, don't forget to take your best photos and turn them into wall art, something for the kitchen, or even put a collection of them together to catalogue your photography progress.
Now go out there and get snapping!