Looking for ideas of how to spend Mother's Day this year? Mother's Day is coming up this week on Sunday 14th March, so it's time to start planning how to celebrate Mother's Day.
In the UK, lockdown is still in place, so we may need to adapt our celebrations, but that doesn't mean we can't have fun…there's plenty of lockdown Mother's day ideas.
If you live with mum, share a social bubble, or live nearby, there's lots of fun to be had at home and outdoors.
Many of us might live too far away to meet up or not feel ready to do that yet. That's ok, there's plenty of fun ways to celebrate Mother's Day together online!
Read our guide for ideas of how to celebrate a lockdown Mother's Day.
What are the rules?
The current national lockdown means that we must stay at home. The restrictions in England changed on the 8th March so that two people can meet up outdoors, at a social distance. This means that one family member can meet up with mum outdoors.
Check the guidelines where you live to make sure your celebrations fall within national lockdown rules.
Mother's Day at Home
What to do for Mother's Day when we have to stay at home? Check out these ideas for how to spend Mother's Day at home in lockdown.
Breakfast in Bed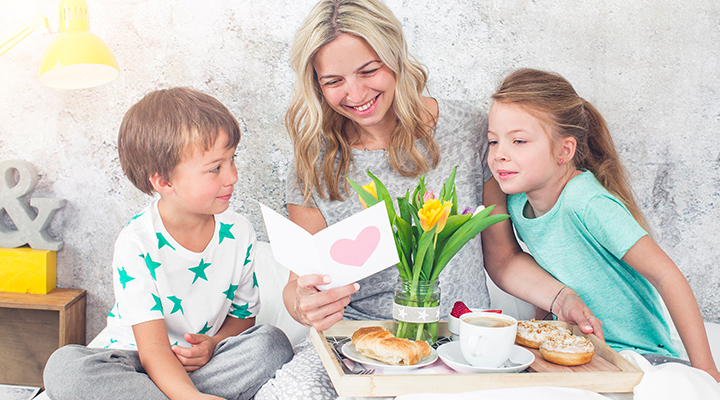 Prepare a special breakfast for the person you want to celebrate this Mother's Day, whether that's your mum, your wife, or your grandma.
Spoil mum with a breakfast in bed and start off her special day with a surprise treat.
A Home Cooked Meal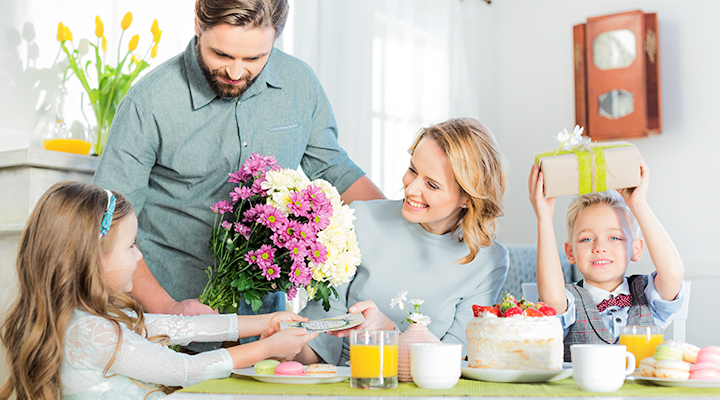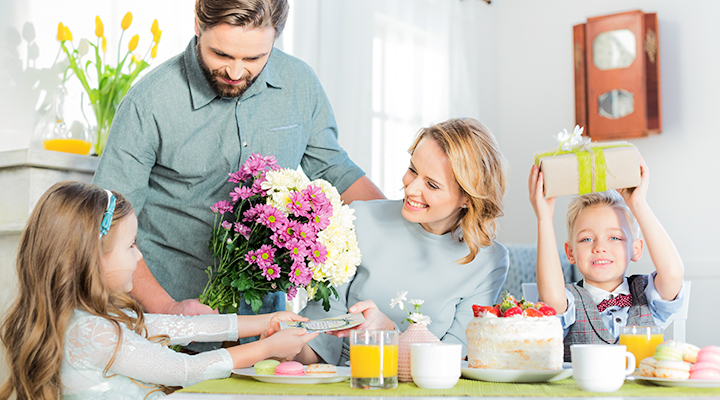 Sitting down to eat together is always a nice way to celebrate family and togetherness. For a lockdown Mother's Day idea, prepare a delicious home-cooked meal that your Mum and the rest of the family can enjoy.
Outdoor ideas for Mother's Day
Explore your local area with your household or one other person this Mother's Day.
Coffee in the Park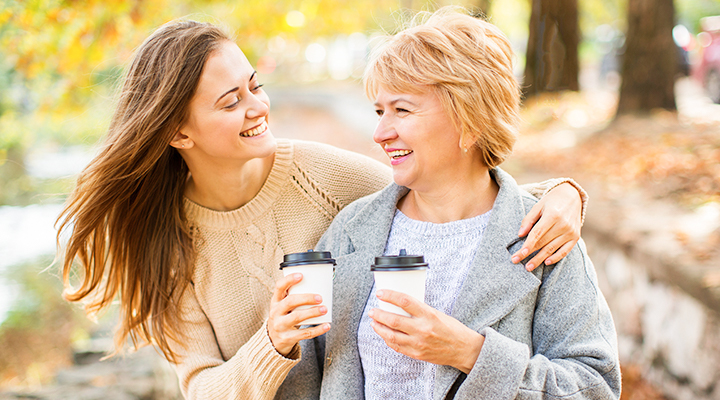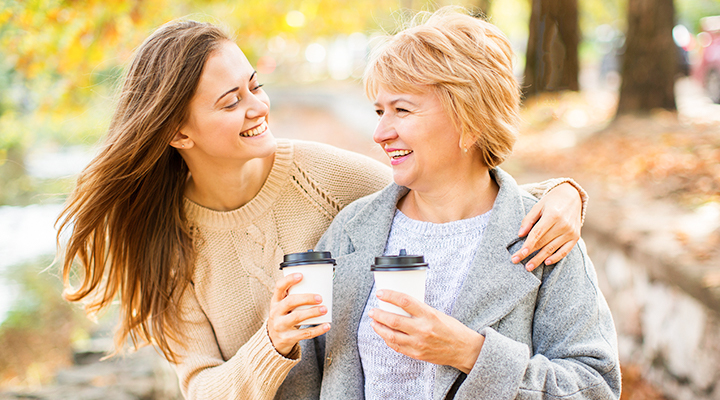 Have a catch-up and a coffee with Mum this Mother's Day. Get takeaway coffee and take a stroll through the park together.
A Springtime Walk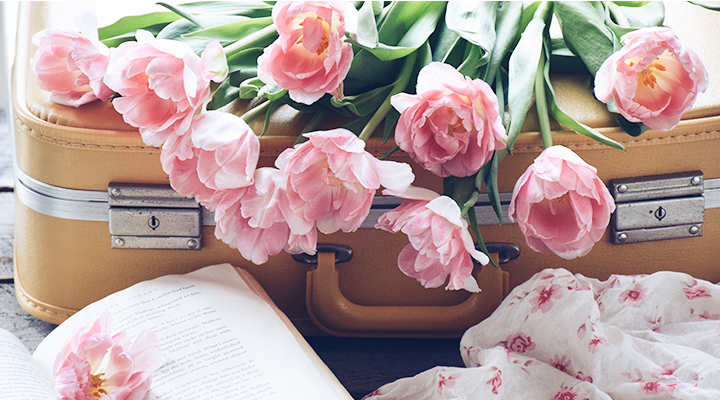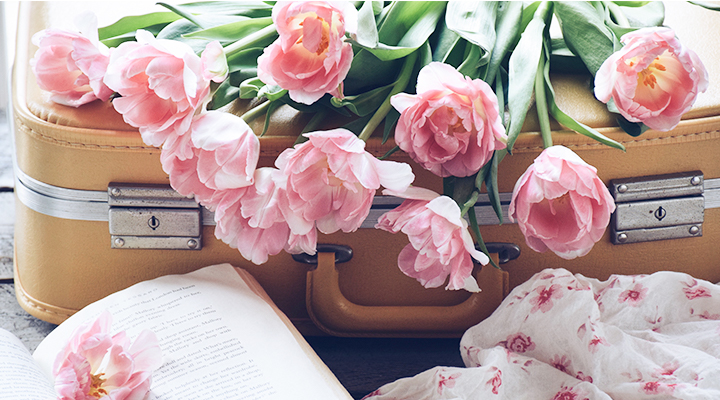 Spring is already making its way with blossom appearing on the trees and daffodils poking their heads through the grass. Take a walk through nature and appreciate the first signs of spring with Mum.
Virtual Entertainment for Mother's Day
For those of us spending time away from Mum this Mother's Day in lockdown, try some of our online Mother's Day celebration ideas.
Skype Spa Session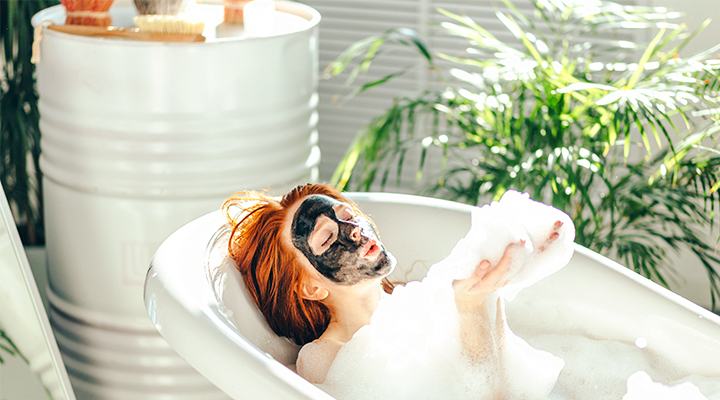 If you're usually in the spa on Mother's Day, you can still get your relaxation fix. Send Mum a gift package with candles, face mask, bath bubbles & get the same for yourself. Start a video call and take the time to chat and relax together while you pamper yourselves, just like a spa.
Virtual Bake-along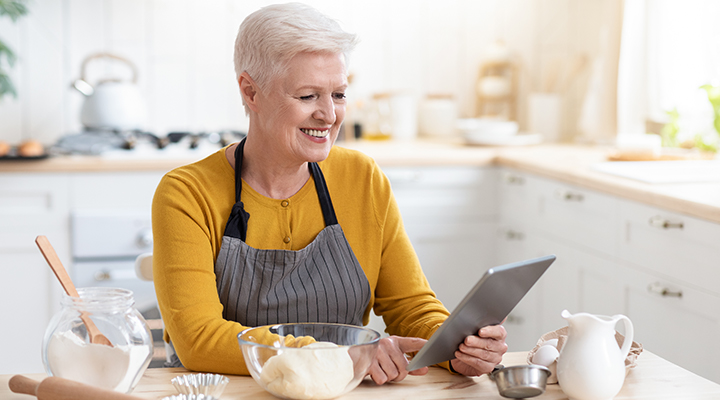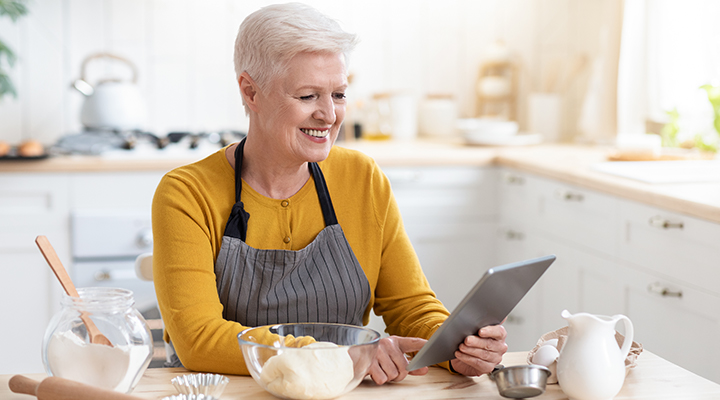 If your mum is more of a bake-off fan, why not pick a recipe to try and cook it together on video chat? If Mum is a skilled baker, she can pass on her tips, and you both get to eat the results after…what could be better?
We hope you found some inspiration from our lockdown Mother's Day ideas. Whoever you celebrate it with this year, have fun.
Shop Last Minute Mother's Day Gifts >