Whilst Father's Day and Mother's Day often get all the glamour and pizzazz, many of us like to celebrate the humbler day that is Parent's Day. Instead of partitioning a day to celebrate one or the other of the two people who helped bring you into the world and raise you, Parent's Day seeks to shower both of your parents with love and adulation. So, if you are thinking of getting a meaningful gift for Parent's Day, we have put together a short list of options for you.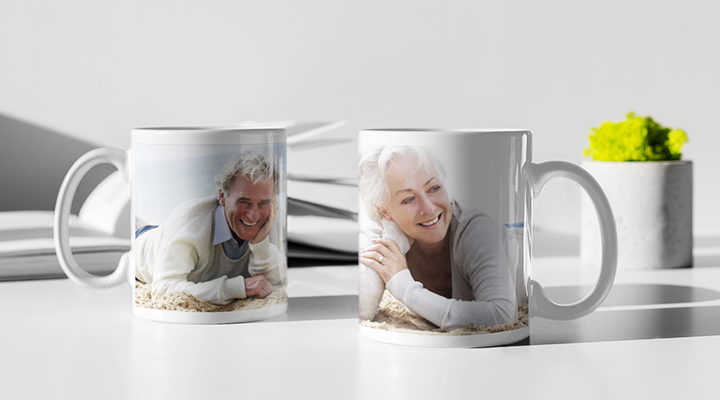 Our classic mugs have long been a staple of Parent's Day. If your parents are anything like mine, then they struggle to get out of bed in the morning without their cup of tea. Make it slightly easier for them with matching his & hers mugs to better coordinate their morning pick-me-up. Giving someone a gift that they will use on a daily basis will mean that they'll think of you every day, and what gift could be better than that?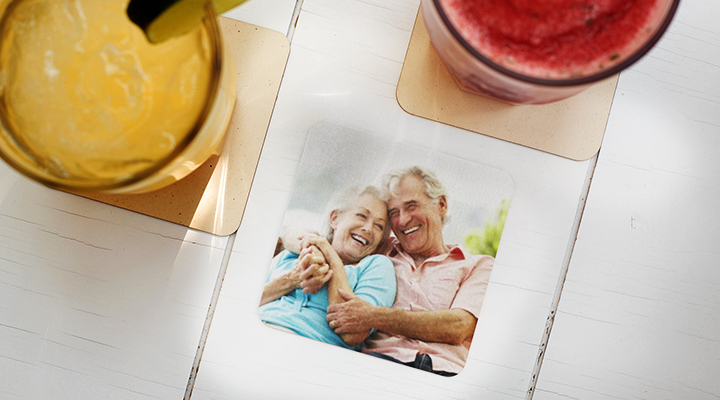 If your parents already have all the mugs they'll ever need, then how about buying a few coasters instead? These hardy little things will always come in handy and can be completely personalised to your taste. How about writing a series of quotes from the films you all watched as a family on a bunch of coasters to remind your parents of those wonderful days when you were children.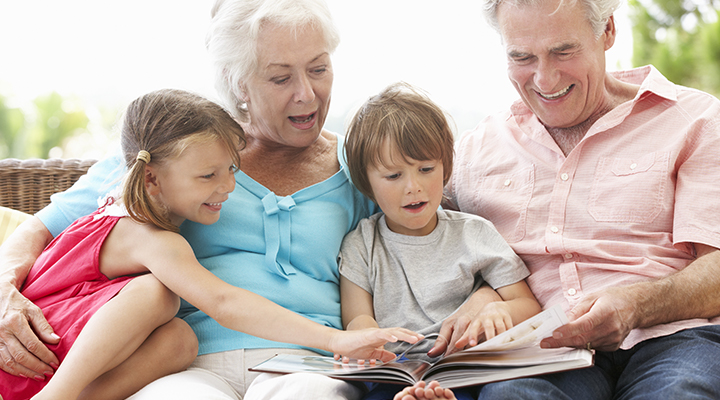 Nothing says "I love you" more than the time and effort that goes into making a personalised photo book. However, your parents will never know that you cheated and used our quick-and-easy creation tool! Our software easily halves the amount of time it would take to construct a photobook by yourself and gives you ultimate control over how it will come out. Try putting one together today!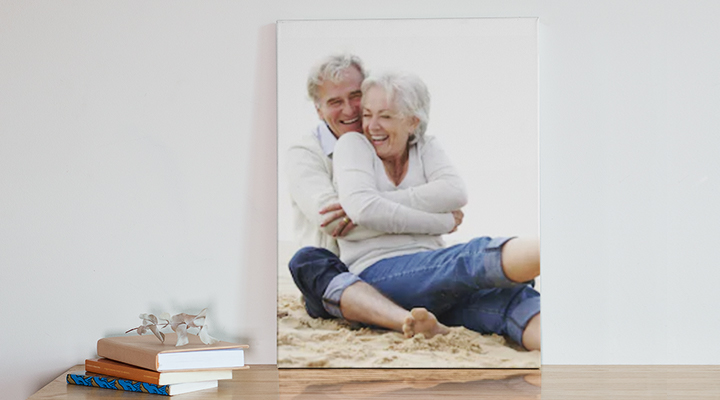 Whether your parents' walls are totally bare of any family photos, or overspilling with treasured images, there is no doubt that they would love a big canvas of a family photo to hang up in the living room. Try to choose a photo that has the whole family in it and see your parents' eyes light up as they see the high-quality print for the first time.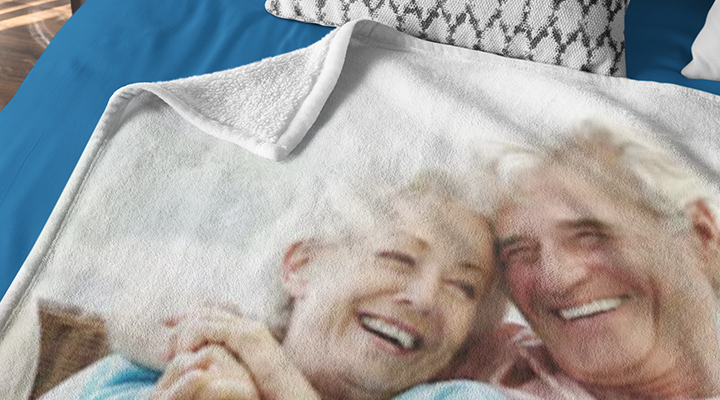 Does your dad or mum like to fall asleep on the sofa/couch after a long week at work? Then get them a wonderfully soft mink-touch blanket to wrap themselves up in. It might be nice and warm for now, but we promise that it'll be appreciated come the long cold nights of winter! Make sure to personalise it with images of the family to give your parents something to smile at after they're roused from their nap.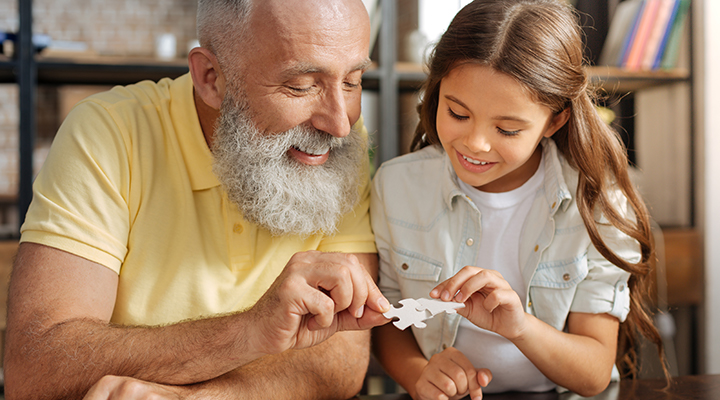 If your parents are the type who like to work together to complete puzzles, then a jigsaw of their own children should be a perfect gift to give them hours of entertainment, along with a fantastic photo when they finish the puzzle.
Whatever you get your family for Parent's Day, don't forget to share your images with us on social media – we work hard so that you can show your love to friends and family, and it means the world to us to be able to see the smiles of those who receive our gifts. Now get browsing for that perfect present!