For many people, a couple of beautiful orchids on one of their shelves is enough decoration around the house, but many people aren't satisfied unless their home is standing out and making a statement. If you're one of these people, you can take inspiration from the things around you and your own personal tastes to make sure your shelves always look unique, modern, and stylish. 
But things get complicated when you realize how many shelving options there are, and how they might tie in with the rest of your home. You start looking at the colour of your walls, the style of your shelves, and all the options that are available to you and the confusion sets in. 
This is where expert advice might do you a lot of good, so it's a good thing you're here. Keep reading for some styling tips for open shelves that might end up saving you a lot of time, money, and confusion. 
Buy Your Containers Carefully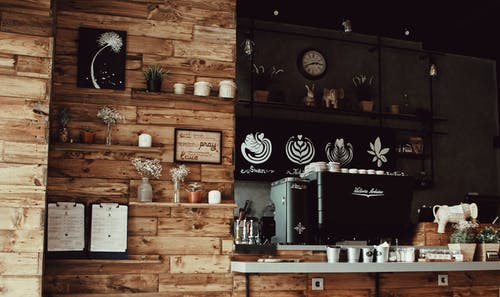 If you intend to keep anything on the shelves in containers, like spices and other tidbits, make sure you're buying containers that will look good. You can't just buy whatever you feel like and be content because it's going to be hidden behind a cabinet door. Now, when you buy things like spice jars, cutlery and more, you need to consider if it'll look good on a shelf, and if it'll fit in well with the rest of the stuff you have on there. 
A great way to make sure everything goes well together is to buy things together. You can also take a photo of a styled shelf from the internet that you want your own shelf looking like, and make sure that you buy things that resemble the items on it the most. 
Add Quirky Surprises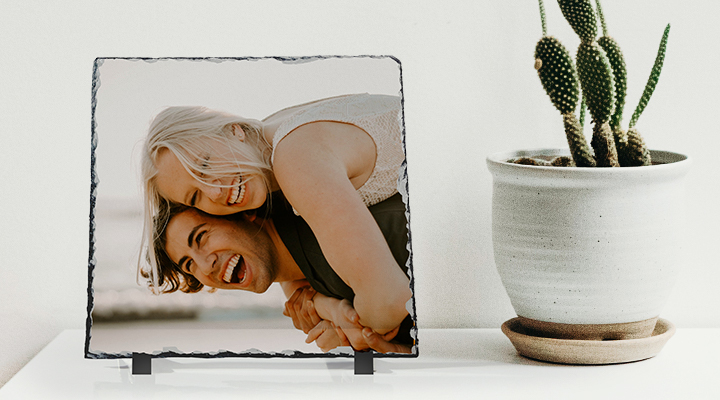 Make sure your shelf isn't getting too boring while you play it safe with the items placed on top of it, and add some contrast into the mix. 
A great example would be adding some colourful elements to the shelf among the boring, neutral colors, white crockery and glass. You can even go the opposite way and add some natural and wooden pieces (like a photo stone slate) to a shelf that's full of vibrant and funky items. This would work best for shelves with books on them – some brown or other neutral color will be great to offset the colors from the book covers. 
Vary The Height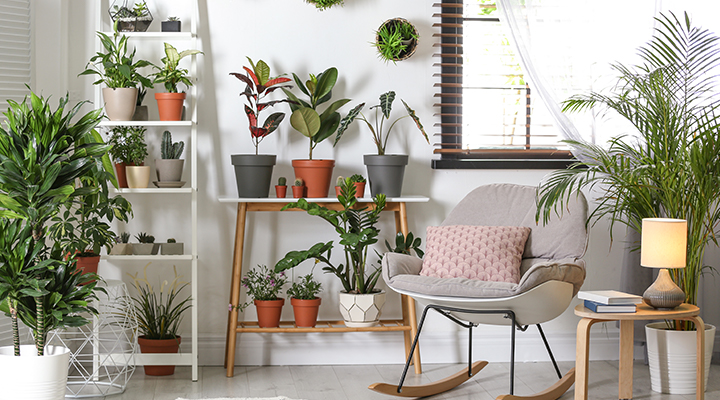 If you keep the height in all your items on a shelf the same, it'll present a monotonous effect that's pretty much the opposite of what you're going for. Consider varying the height of the objects on your shelves in creative ways. 
Instead of stacking books vertically and letting them lean on one another, lay them down horizontally in certain parts of your shelf. In others, you can place small vases, statues, rocks, and other items to provide a bit of range and color. 
If you're stacking kitchen utensils on the shelf, try stacking the glasses in pyramids and avoid putting too many items on a single shelf. This brings us to another shelving tip of ours. 
Don't Take Up All The Space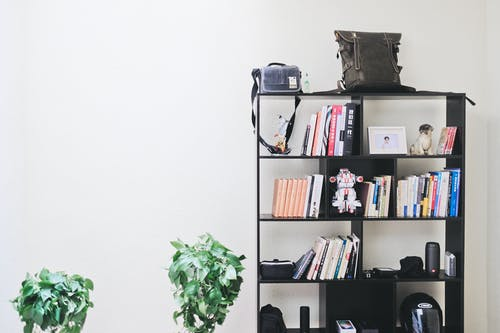 When you stack your shelf, you might be tempted to get carried away and use every bit of space on it – after all, it's for stacking stuff on it, right? Well, partly. Shelves may start to look cramped and far from the fashion statement you hoped they would be if you put a lot of things on them – it's like the whole concept of negative space in photography brought to life.
Without any space or a break in the series of items lining your shelf, it'll look too full, too small for the things it's being made to hold and too messy no matter how well organized it is. 
Colour Matters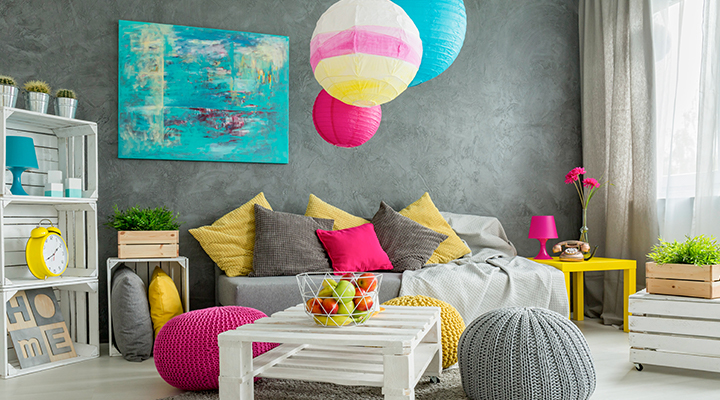 It isn't just the kind of stuff on the shelves and the height and arrangement – the colour of all the items you're placing on there and the colour of the shelf itself are vital to pulling off whatever it is you're planning. Some of the best bets to make when it comes to creative and decorative shelving are a few vibrant decorations among light and neutral colours, and natural elements like plants, rocks, and even twigs used to bring some life into a boring arrangement. 
This is a guest blog post.