Mark your calendars – Black Friday is this Friday 26th November. With the global supply chain issue, there's a big possibility that not everyone will get what they want. If you haven't shopped for your Christmas gifts yet and are waiting for the big sale to happen, then we have tips for you to get in on all the good before it's all gone.
---
Make a wishlist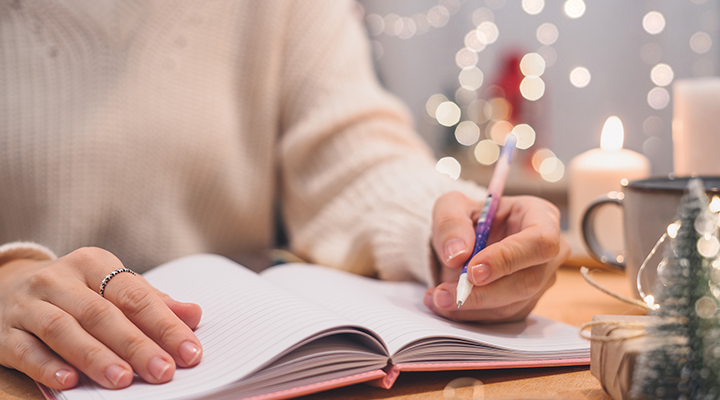 Make sure you know what you want so that you don't waste time. The moment Black Friday hits, get in there and get what you want first!
Get in before it's too late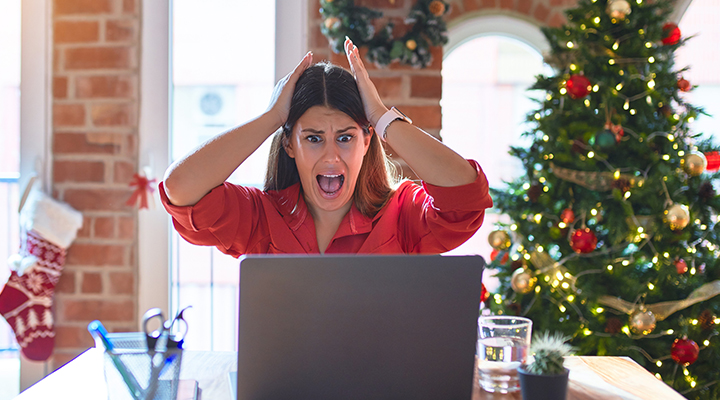 It's best to shop now and soon. With issues of stocks and delivery, you'll be left in the dust when everyone grabs up the best gifts. Leaving it too late would also see your gifts sent some time past Christmas, and that's not a good look.
Reminders and timers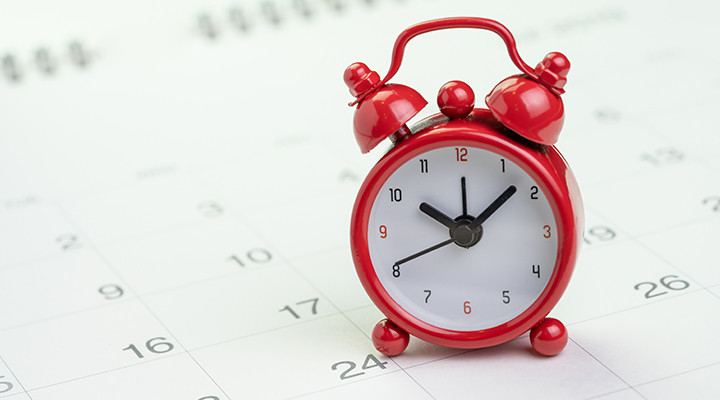 Set up a countdown timer or reminder on your phone or laptop. Mark it on your calendar or place a post-it note somewhere, where you can see. Don't forget your shopping list too!
Shop online, beat the rush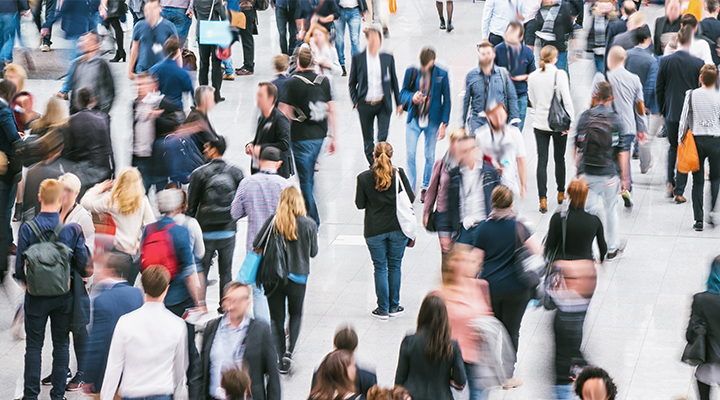 Why wait out in the cold, just to get crushed, pushed and fight over a marked down good when you can easily get what you want indoors. Shop online at home all nice, cosy, with a hot drink in hand. No stress. No hassle.
Create your online account in advance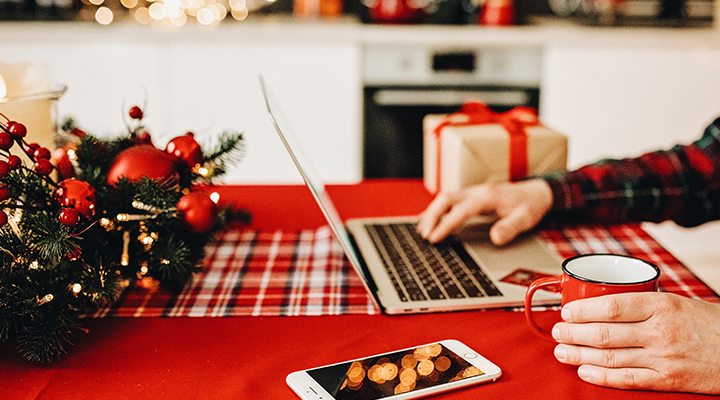 Sites can slow down on the day due to all the huge traffic of online shoppers and the last thing you need is a slow down on the checkout hurdle. Make all your transactions smooth by creating an account in advance and billing all sorted, saving you on time and clicks.
Signing up can also give you the benefit of getting exclusive secret email deals not available on site.
---
Happy Shopping!
Remember, Black Friday only comes around once a year. We hope you get everything you need and have a pleasant and stress-free Christmas.