If you've left it this late to start thinking about her Christmas prezzies, you really need us. Keep reading to save your relationship.
---
The Key-ring to her heart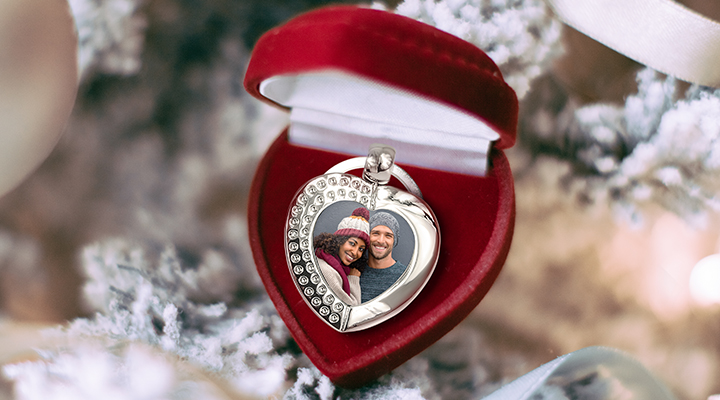 Let's start with a stocking filler to whet her appetite. Our personalised keyrings are a perfect touch to show her you've been thinking of the little ways to show her you care. In return for letting her open it a day early, she's sure to open her heart for you.
---
Incredibauble idea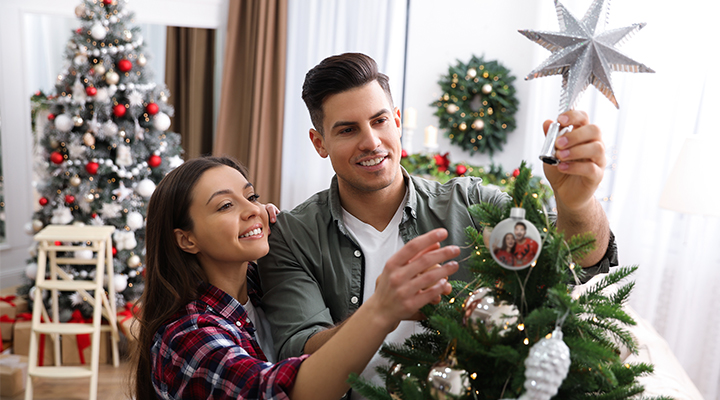 Add a few personalised baubles with your favourite couple moments to the tree, without saying anything. See how long it takes her to notice (not very, we imagine), and wait for the waterworks. A surefire way to show you know how to hit her right in the mushy feels.
---
What's better than a date? 365 of them!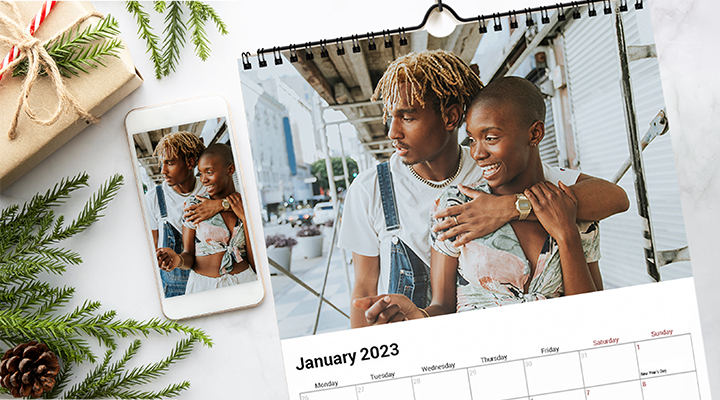 God, I hope you remember your anniversary. And her birthday. And the dog's birthday. Customise any and every date on our calendars with images, text, colours, patterns, and show her that every day with her is a special one. Bonus: you won't have to remember any of them next year because they'll be right there for you in black and white. Or sparkles, however you decide to jazz it up.
---
The ultimate show of thoughtfulness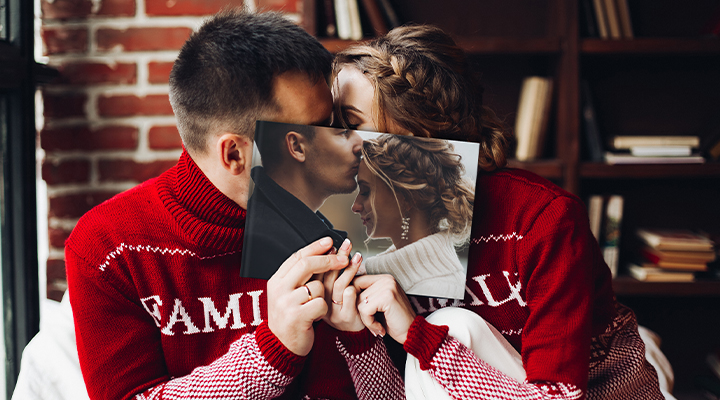 Trying to avoid the doghouse? This one's for you. A collection of your most meaningful moments together, carefully chosen by your ever-so thoughtful self. That means you've remembered the occasions in the first place, found the right photos, and taken the time to put them together in a photobook with personal captions and her favourite colors. She'll be putty in your hands.
---
Going blankety-blank for gift ideas?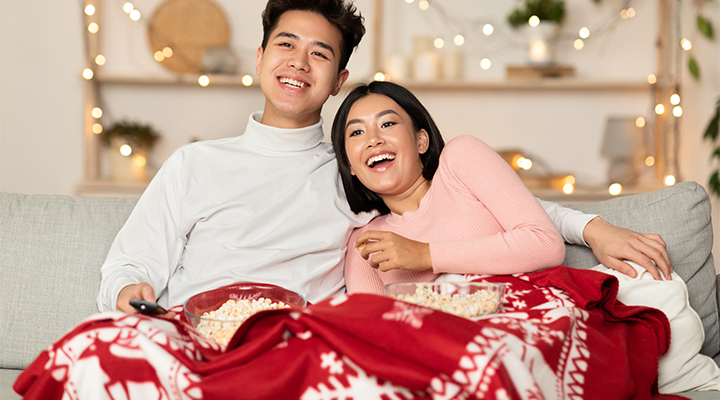 Just go blankety. You wanna cuddle, she always wanna cuddle – up your cuddle game with a mink-touch blanket to keep you both warm and snug. When she sees you've personalised it with a collage of your favorite pics together? Two words: Brownie. Points.
---
---
Fort-building tools in disguise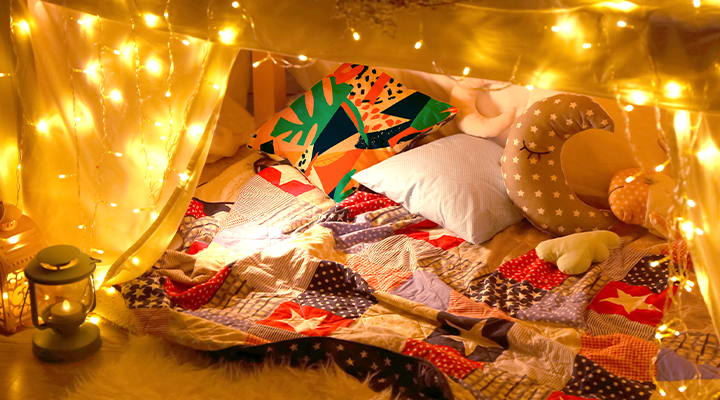 Keeping with the cozy vibe, I have a simple question for you: does she have enough cushions? If you answered 'yes', you are categorically wrong and must rectify this situation immediately by personalising a cushion for her. Easy.
---
Don't be a mug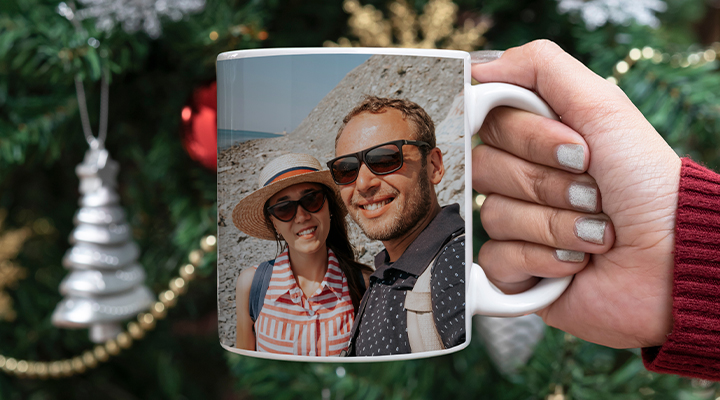 Buy a mug. A personalised one, so that she can look at your rugged, handsome face every day. …On second thought, maybe just put a picture of the dog on it instead. Want to add some pizazz? MAKE IT A MAGIC ONE AND BLOW HER MIND WITH THERMODYNAMICS.
---
You've been framed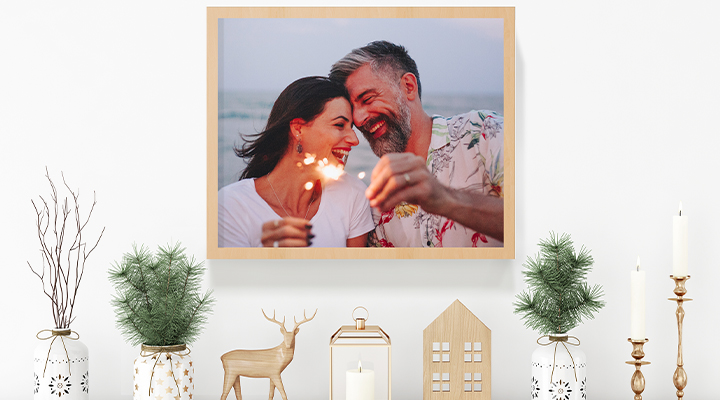 Clean. Classic. Cultured. Find the picture of you both that she posts everywhere, and frame it. You simply can't go wrong. Unless you choose the wrong picture, then it could go horribly wrong. So, don't do that. Ask her friends, they'll know.
---
Anyway. She's going to love you. You're welcome.