Valentine's Day Gifts for Parents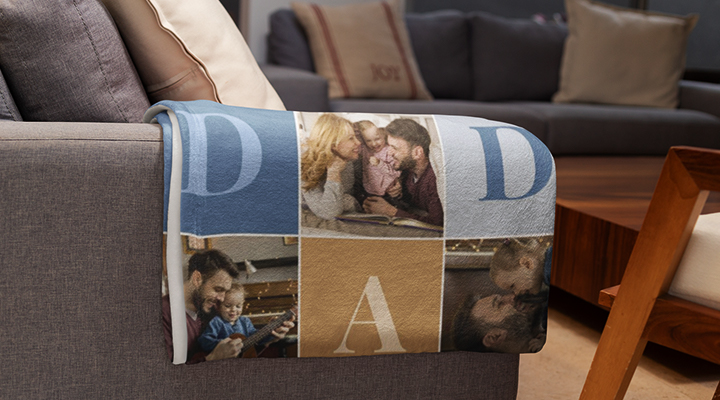 Valentine's Day Gifts for Siblings
A mug is another great Valentine's Day Gift for sisters and brothers. Choose a design or add a photo of you and your siblings together to remind them of happy times.
Valentine's Day Gifts for Kids
Valentine's Day Gifts for Friends
Celebrating Valentine's Day with your friends has risen in popularity in the last few years, with many people celebrating Palentine's Day or Galentine's Day with their best friends.
Whatever you want to call it, show your friends how much you love them with a little Valentine's Day gift. 
For your coffee and tea loving friends, a glass mug is the perfect gift. Made from glass for a sophisticated and classy look, your unique design is printed onto the mug. Send a message of love and brighten up their days with this cool mug.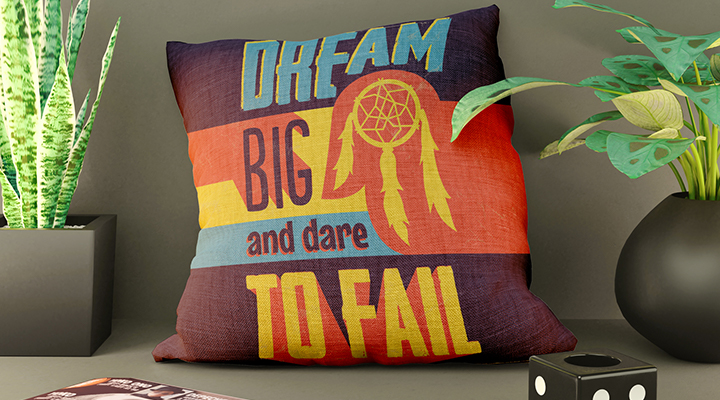 For the home-décor lovers, a cushion makes a thoughtful gift. Pick a cute message or a stylish design that will look great in your friend's home.
Valentine's Day Gifts for Partner
Let's not forget the gift ideas for the romantics among us. Whether it's for your long-term partner, a new boyfriend, or simply a secret-crush, Valentine's Day is the perfect time to make your feelings clear with a thoughtful and romantic gift.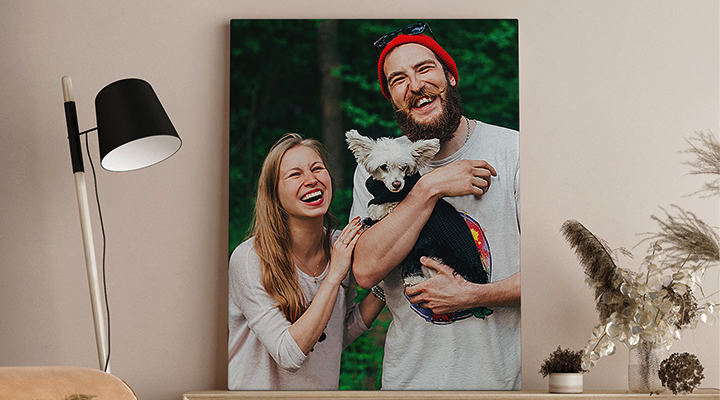 A canvas print with a romantic design to celebrate your love will look great in your home and is a gift that the two of you will enjoy. If you prefer something more unique, why not add your own touches like the date you got together, or a photo of you doing something you love. Your partner will be blown away by this original and meaningful Valentine's Day gift.
If snuggles on the sofa are more your thing, a cosy fleece blanket is the perfect gift. But make this gift a little more meaningful with a personalised printed blanket. Create your own design or upload a photo and make a blanket that will wow your sweetheart. You'll be fighting over who gets to snuggle under it!
Check out more Valentine's Day gifts here.