---
Wedding Photo Books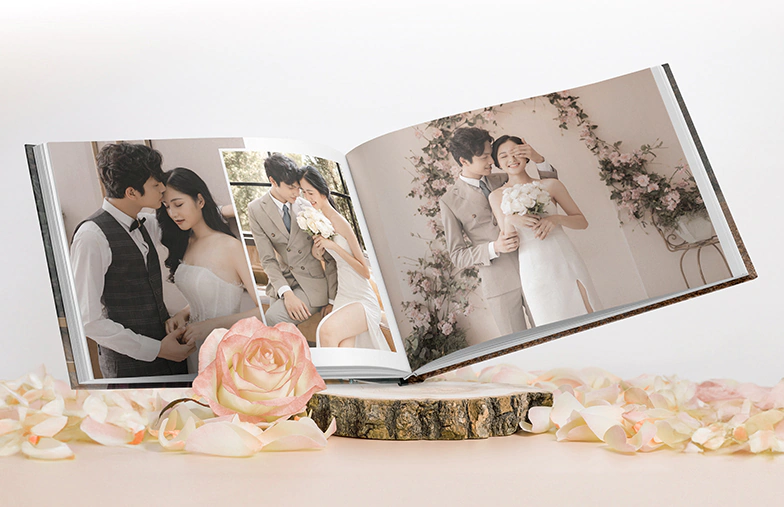 Timeless Wedding
Beautifully crafted to last, our hardcover photo books are a classic favourite made for you to hold & share for years to come.
Create Yours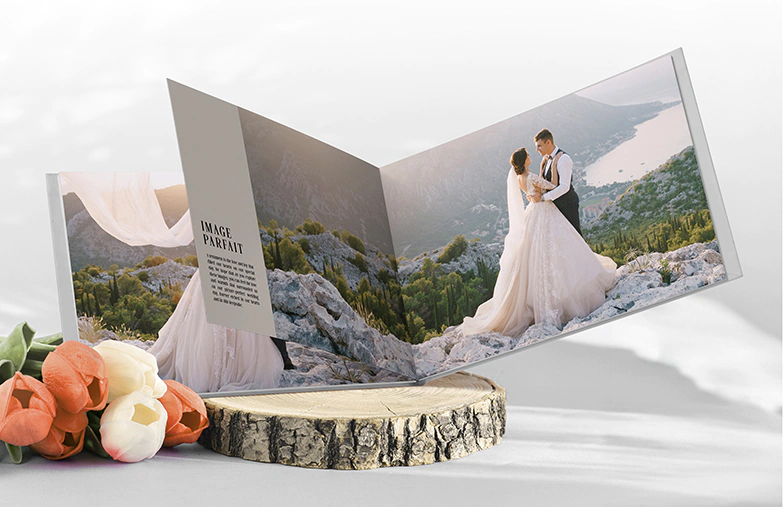 Elegant Wedding
Ideal for seamless double page spreads, these layflat photo books elegantly capture your scenic backdrops with no detail lost.
Create Yours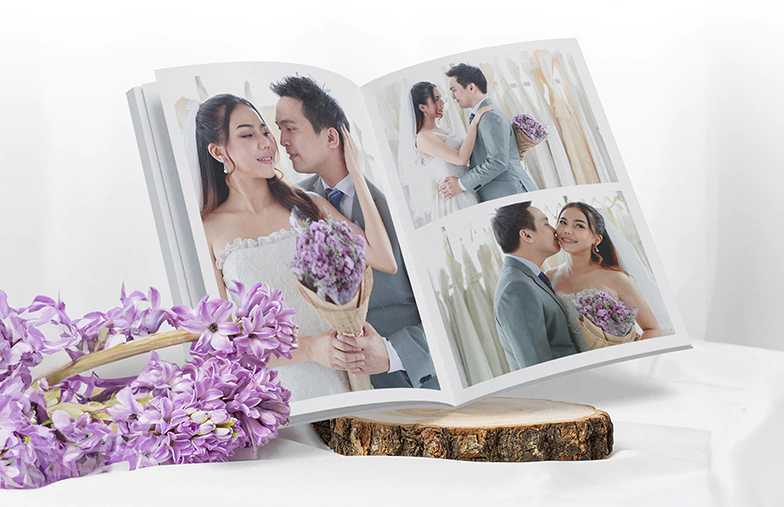 Modern Wedding
Lightweight & magazine-style, our softcover photo books are perfect for a love story that's headline worthy.
Create Yours
Wedding Photo Book Themes
A Gift They'll Cherish Forever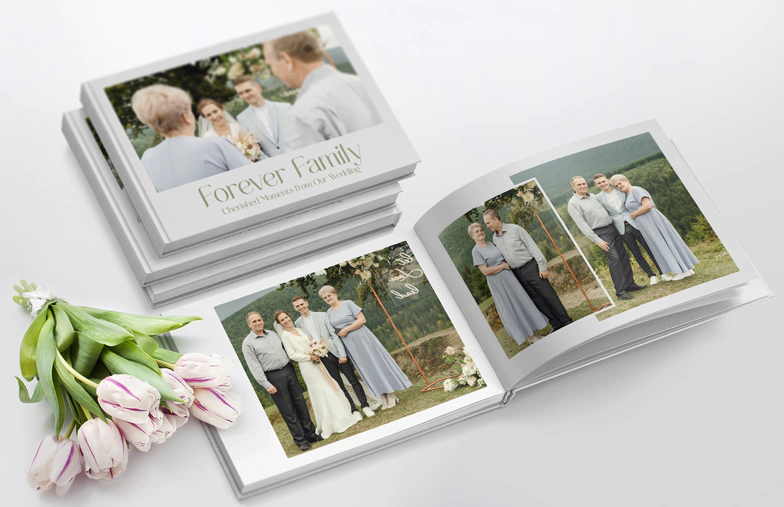 Parents
Like you, they'll want to relive the magic. Get 20% off an extra copy of your wedding photo book – the perfect thank-you gift for your parents or in-laws.
Create Yours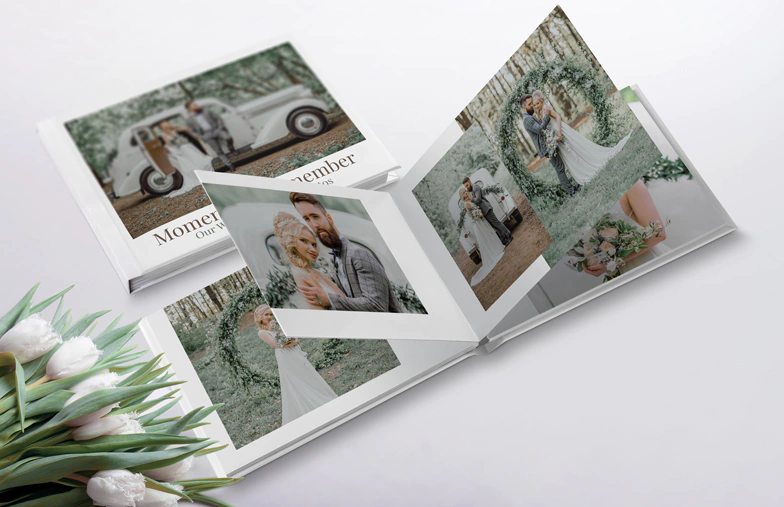 Bride & Groom
Honour your unique love story. Save 20% on an extra copy of your wedding photo album - one for your coffee table, and the other for your bookshelf.
Create Yours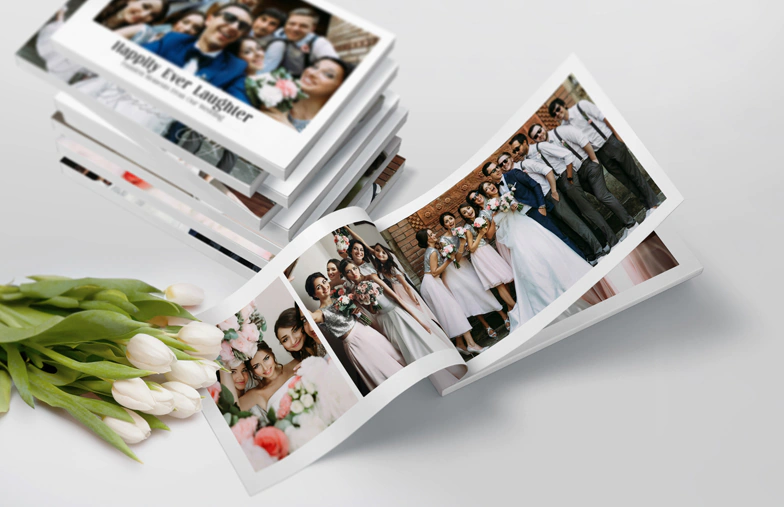 Wedding Party
They've stood by your side and maybe even some tears on your big day. Save 20% on an extra copy of your album, a chic gift for your maid of honour or best man.
Create Yours
Customer Reviews
Great 4.5/5
14,226 Reviews on
Trustpilot
Explore More Wedding Photo Albums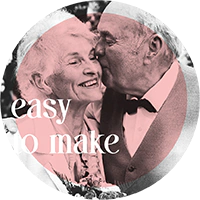 Easy to Make
From themes to captions, tailor every detail of your wedding photo book with our state-of-the-art design tool.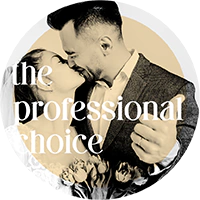 The Professional Choice
Your photo book, but even better. Upgrade to lustre paper – the golden standard in wedding photography.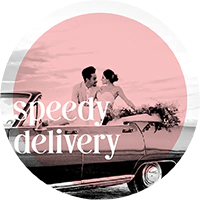 Speedy Delivery
Choose rush delivery if you need your wedding photo book at your doorstep in a flash.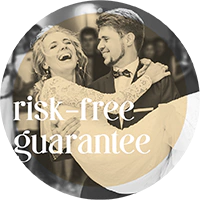 Risk-free Guarantee
Your photos are invaluable. Love your photo book completely or get a full refund, no hesitation.
Let's Stay Connected
Subscribe to our mailing list and never miss the latest deals and surprises from Printerpix.
Get Inspired
Check our Pinterest board for chic, timeless wedding inspiration.
FAQ about Wedding Photo Books
How do I create the best wedding photo book?

Once you've chosen your customisable wedding photo book, use our online photo book maker to pick a theme that'll make your wedding photo album come alive. Whether you're looking for a modern, minimalist design or a chic rustic style, we've got you covered with our wide range of wedding photo book themes. Easily upload your photos from any device, anywhere and arrange them in our user-friendly design suite. But why stop there? To make your custom wedding picture book extra personal, consider adding quotes from your heartfelt vows and hilarious family speeches. And if you had a special song that played while you danced for the first time as newlyweds, be sure to include some of the lyrics in the best wedding photo book in the world (yours!).



Do you have any tips to create a wedding photo book?

When it comes to arranging and selecting your wedding photos, there are a few things to keep in mind. You could choose to organise the pictures chronologically, highlighting the progression of your special day from the ceremony to the late-night dance party. A great way to make a classic, traditional wedding album. Or why not aim for a mix of both candid shots and posed portraits? This way, you'll get a great variety of images that capture both the big moments and the little details. Design a timeless wedding photo book that you can pass on to future generations.



What are the benefits of making a wedding photo book?

Making a wedding photo book offers several key benefits that can preserve your cherished memories for years to come. A wedding photo book can serve as a meaningful token of appreciation, particularly when considering a wedding album for parents, in-laws, and your wedding party. These picture albums are not only a beautiful way to showcase your wedding moments but also a heartfelt gesture towards the people who matter the most to you. Large photo books are a perfect wedding gift for any loved one who wants to relive the magic of the day.




Additionally, custom wedding picture books can serve as coffee table photo books that add a warmth, inviting touch to your home décor. Placed on a coffee table, these memory albums offer a stunning visual narrative of your love story and serve as a conversation starter when family and friends visit.




Above all, by making a personalised wedding photo book, you can preserve your memories for generations to come. These albums can become heirloom wedding photo books that are passed down through the family, becoming treasured artifacts of your love story. With time, these beautifully crafted wedding photo albums gain sentimental value and allow future generations to experience and connect with your special day.



When will I receive my wedding photo album?

Your personalised wedding photo book is carefully crafted using the finest materials and state-of-the-art printing techniques to ensure a stunning final product.




The production process for your custom wedding photo book typically takes 2-3 days. Afterward, your delivery time depends on the shipping method you choose:




Standard delivery: 2-3 days




Expedited delivery: 1-2 days




Rush delivery: 1 day



Which cover type should I choose for my wedding photo book?

A hardcover wedding photo book provides an elegant and durable cover that protects your precious memories. Hardcover wedding photo books are ideal for those who want a refined feel with lasting quality – and it looks fantastic displayed on your coffee table or bookshelf.




Designed for visual impact, our layflat wedding photo books allows pages to lay completely flat when open, providing a stunning way to view panoramic or full-spread photos. If you're seeking a premium presentation that gives your wedding photos the attention they deserve, our layflat wedding photo albums are an excellent option.




Lightweight & flexible, our softcover wedding photo books make it easy for you to relive your favourite moments. The softcover wedding photo album is perfect for those who appreciate a contemporary wedding photo book.



How many pages are in my wedding photo book?

With 200 pages at your disposal, you have ample space to tell your unique love story inside our high-quality wedding photo books. Think beyond just photos; consider adding captions, funny anecdotes, and heartfelt messages that bring those beautiful moments to life.



Large Orders
If you're planning to place an order for more than 10 items of a given product we have amazing special discounts for you. Please visit ourLarge Orders Pageto make an enquiry.
How it works
Personalisation made easy, quick and fun!
Upload
Upload your pictures from any device including social media
Create
Personalize and create to your taste from background, layout and text
Check out
Secure and easy checkout
Love
Love your product with 100% guarantee!
Exchange or money back guarantee for all orders.
Have questions? We are ready and waiting.
Overnight service available.
Each order is printed in the USA.
Enjoy 40% OFF Your First Order
When you join our newsletter! Be the first to receive exclusive offers, inspiration & more.
Rated 4.5/5
Based on 34,038 reviews from Trustpilot