Take one of your favourite photos and create a framed photo print that will be the focal point of any room in your home. A single image can speak volumes and bring back memories, emotions and feelings.
Imagine hanging a print of a special person, a place or a moment that holds a special place in your heart, it will be a constant reminder of that special memory every time you see it. Plus, it's a great conversation starter and a unique way to make your wall stand out from the rest.
It's also a great gift idea for friends and family, they'll love to have a special memory hanging on their wall. One photo, one memory, one framed print, one beautiful addition to your home.
Visit our Instagram for more content.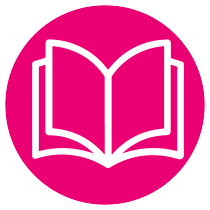 200gsm photographic paper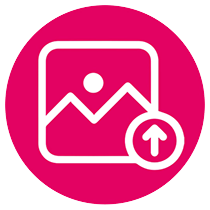 Easy image upload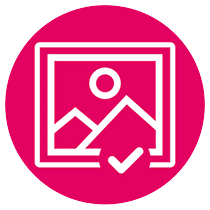 Ready to hang